Awards
CALL FOR SUBMISSIONS!
The 2023 Daylight Photo Awards has launched.
This year's line-up of judges includes:
Jonas Cuénin (Blind Magazine)
Leonor Mamanna (Bloomberg)
Kurt Mutchler (National Geographic)
Roula Seikaly (Humble Arts Foundation)
Tracey Woods (The Luupe)
SUBMISSION DEADLINE: MAY 1, 2023
Fee: $35
https://daylightphotoawards.com/
DPA 2022 WINNER: Vikesh Kapoor
The 2022 Daylight Photo Award Winner is Vikesh Kapoor for his project 'See You At Home'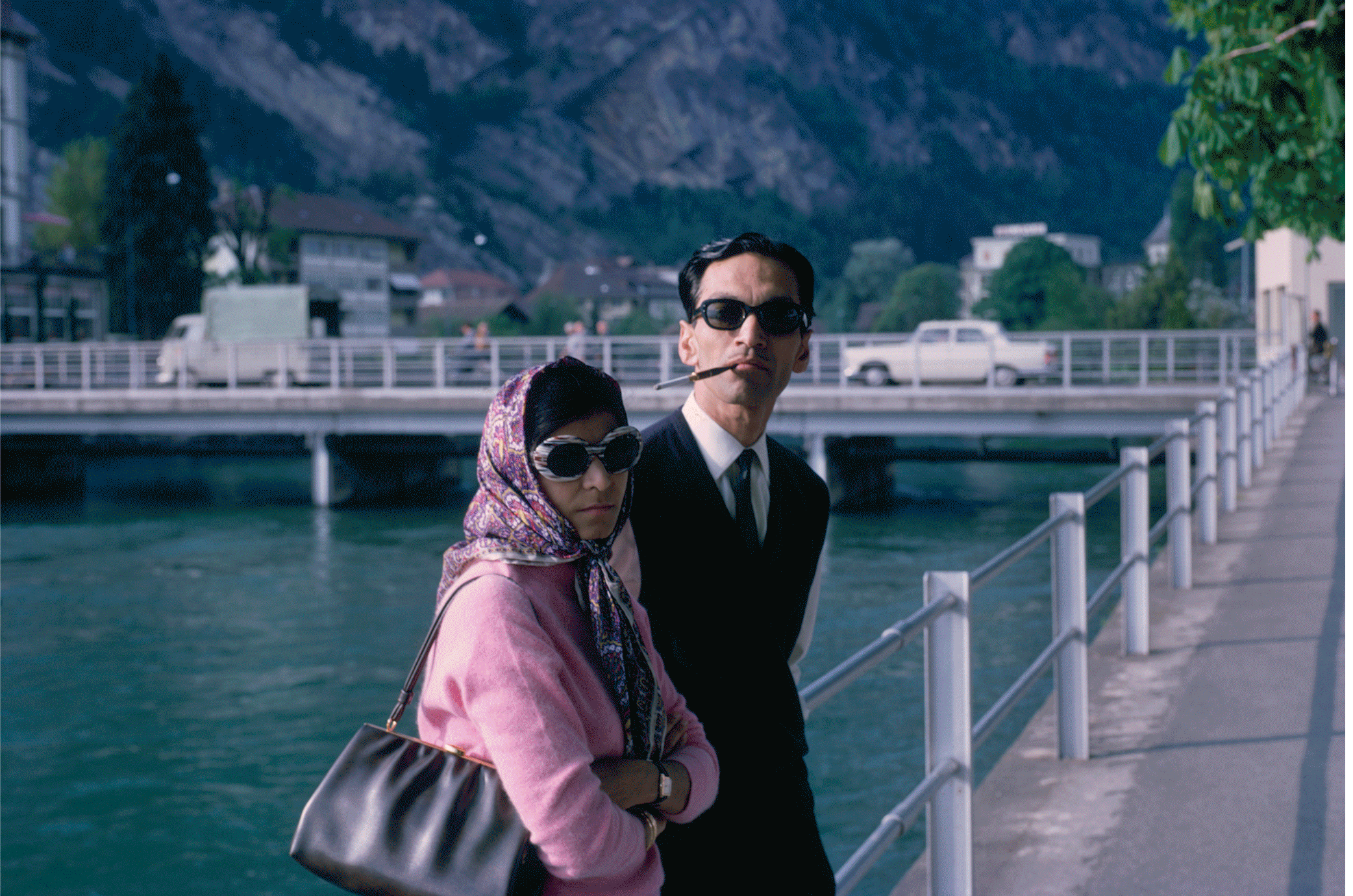 We are proud to announce that Vikesh Kapoor is the winner of the 2022 Daylight Photo Awards! Vikesh's project See You At Home is an ongoing personal narrative exploring the latent sense of loss from one's heritage while aging as an immigrant in a non-native culture. 

Congratulations to the following special selections chosen by our wonderful jury:

Marvin Orellana (Apple) - Zhidong Zhang 
Irina Chymreva (Photovista) - Allison Plass
David Oresick (Silver Eye Center for Photography): Shawn Bush
Barbara Tannenbaum (Cleveland Museum of Art) - Frederico Estol
Whitney Matewe (TIME) - Anna Sellen
Subscribe to our newsletter for updates: