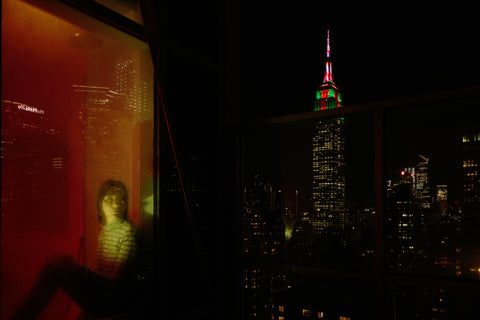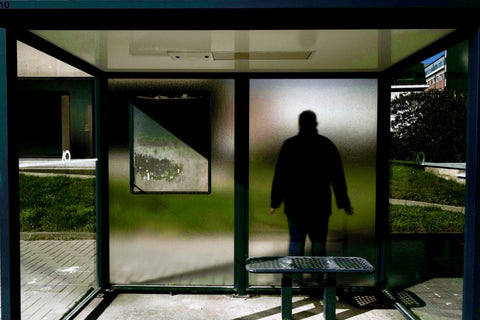 Book Details: 
Hardcover
ISBN-13: 9781954119321
112 pages; 60 Photographs
9 x 10 inches
$50 US
*Books will ship in October
Foreword by David Campany
Edited by Régina Monfort
The pandemic serves as background to this story of human life and dynamics in a period of great individual and global uncertainty. From self portraits taken at the height of the lockdown to street photography in New York, Europe and Argentina, Trapped seeks to capture human feelings during these challenging times of social disruption and personal anxiety.
Ximena Echagüe is a Belgian-Argentine Documentary & Street Photographer, juror & curator based in Brussels. Ximena's work has been exhibited worldwide in four individual exhibitions (including at the European Parliament, Brussels and the United Nations, New York) and over 70 Group exhibitions. She has been published by New York Times, BBC News, Washington Post, and many photography magazines. 
David Campany is a curator, writer, book editor, and educator. He teaches at the University of Westminster London, and is a curator at Large for the International Center of Photography, New York.

Régina Monfort is an independent photography and visual book editor. She has edited a number of monographs by award-winning photographers and has taught photography at CUNY La Guardia Community College as well as Pratt Institute.