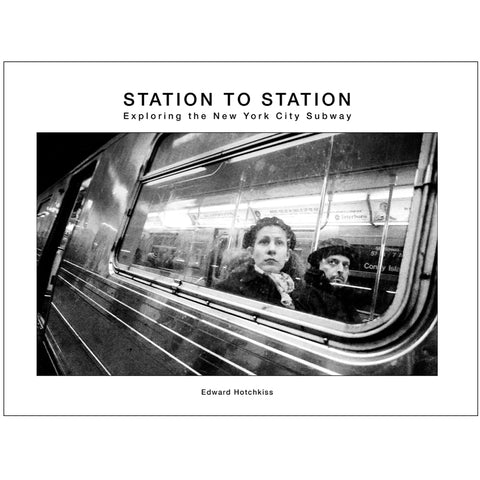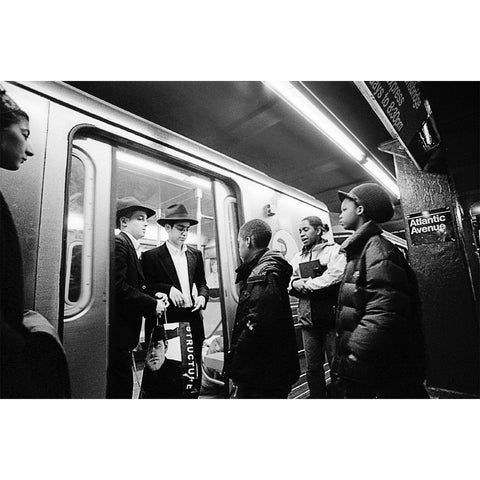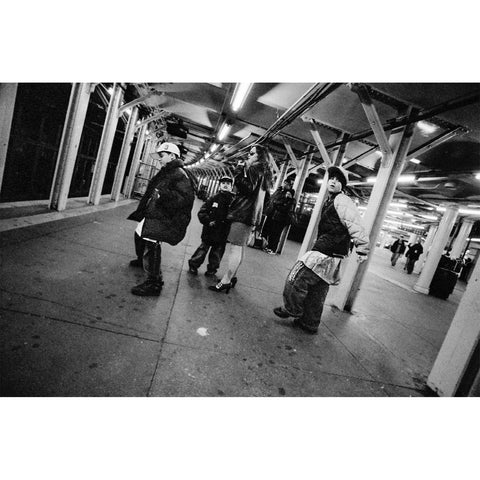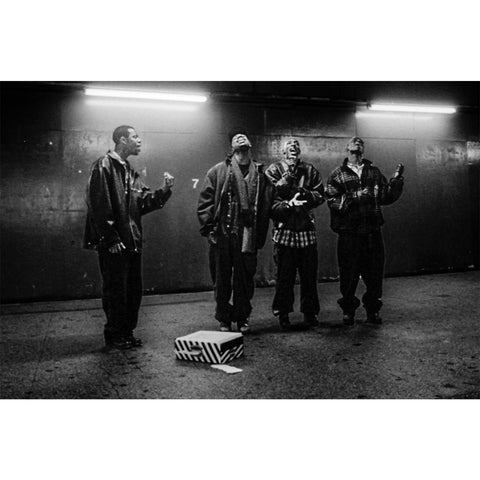 Book Details: 
Hardcover
ISBN-13: 9781954119093
112 pages; 70 Black & White Photographs
8.5 x 11 inches
$45 US
Featured in: All About Photo, L'Oeil de la Photographie, Today Euro24,  Art Daily, and Fr Postus.
Photographer Ed Hotchkiss traveled to neighborhoods from the north Bronx to Rockaway; from the teeming center of Queens to the western edge of midtown. This unexpected odyssey resulted in a group of photographs that reveals the true humanity on the NYC subway.
Ed Hotchkiss has traveled to six continents, over 100 countries and every U.S. state. He specializes in photographing street life, urban and nature landscapes, musical events and night scenes.

Lawrence Weschler is an award winning writer with contributions to The New Yorker, The Atlantic, the New York Times Magazine, McSweeneys and The Believer.