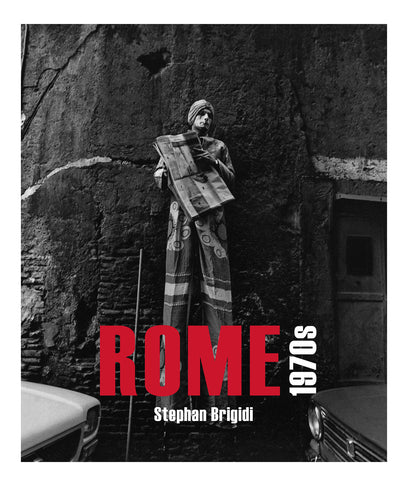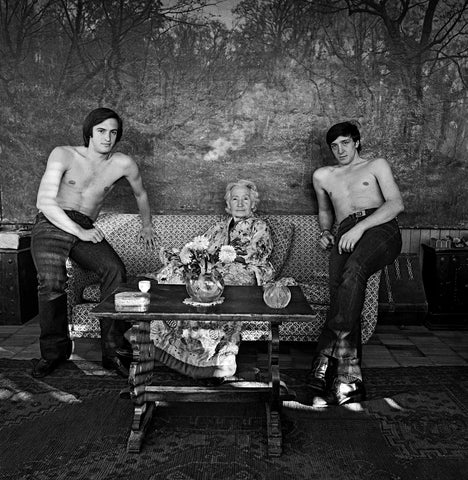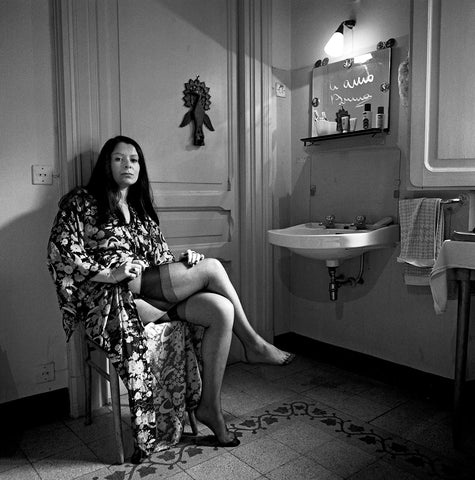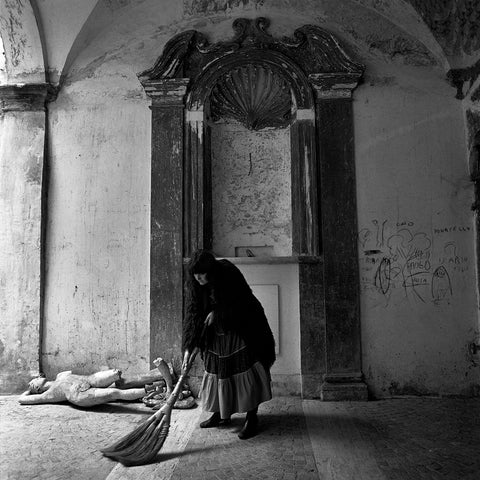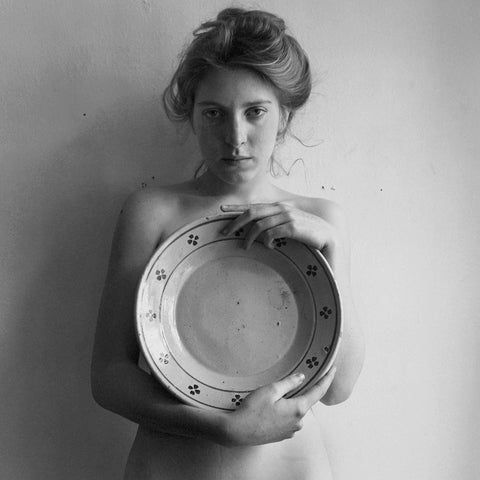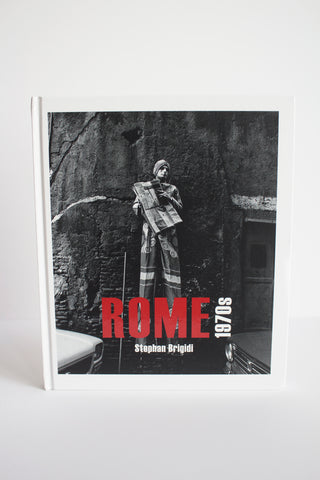 Book Details: 
Paper over board
ISBN-13: 978-1942084655
110 pages; 50 Black and white photographs 
8.5 x 10 inches
$45.00 US; $65.50 CAN 
"Brigidi's searing black and white and color photographs tell a story of how modern-day Italy came to be during a decade that is now largely forgotten.",
- Artdaily
Also featured by Photo District News, Black + White Magazine and The Daily Beast
Photographs by Stephan Brigidi
Foreword by Domenico Dodaro
Contributions by Martina Tanga 
ROME 1970s provides a view of life during a time when Italy moved from an in- nocent "dolce vita" existence to a more hardened reality. Featuring portraits and urban views from Rome and its surrounds, this eye-opening collection of black and white photographs tells the story of how modern-day Italy came to be. ROME 1970s will be exhibited at Robert Klein Gallery, Boston in Spring 2019.
Stephan Brigidi is an American photographer and educator whose photographs have been acquired by more than thirty museums in the USA and Europe.
Domenico Dodaro is a writer and lawyer based in Rome.

Martina Tanga, PhD is an art historian at the DeCordova Museum.