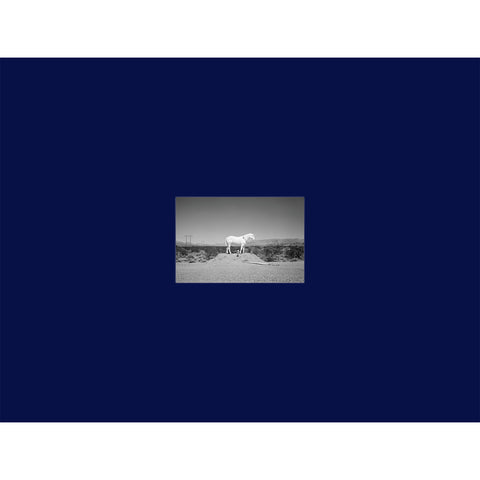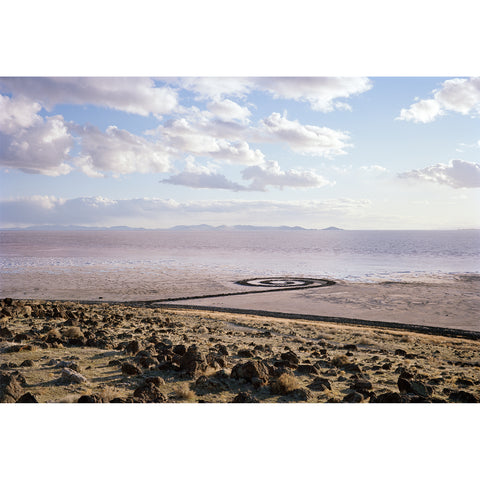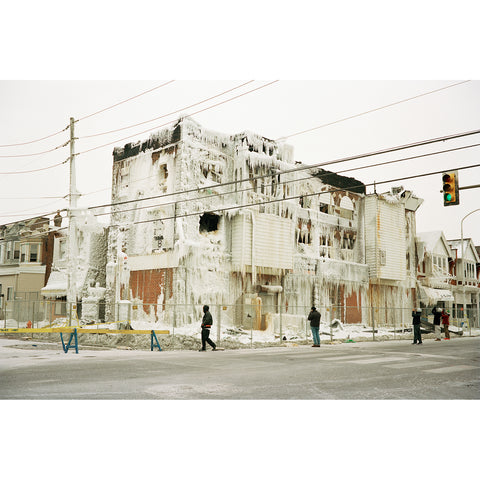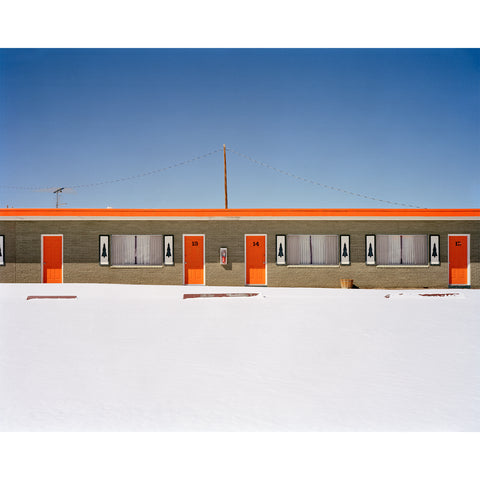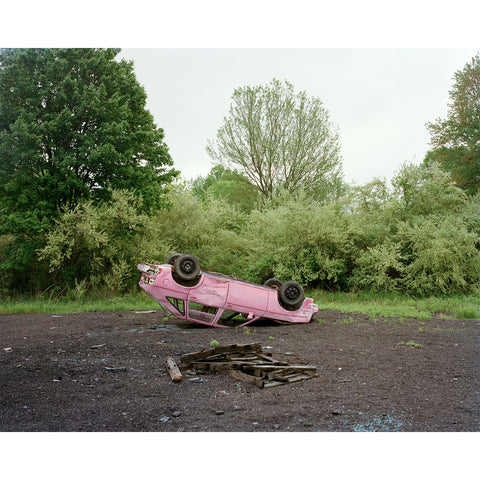 BOOK INFO
Cloth Hardcover, 9.5 x 12.5 in / 112 pages / 54 Color & BW
ISBN 9781954119055
List Price: $45.00
Prophetic Kingdom is an ongoing photographic investigation exploring scenes of the everyday and overlooked. The images give an allegorical nod towards a prophesied postlapsarian world.
Martin Buday Lives and works in Philadelphia, PA. He has shown in numerous  group shows, has contributed to a wide variety of print and online publications and is held in numerous private collections throughout the United States.
Elisa Wouk Almino is a writer, editor, and literary translator based in Los Angeles.    
Nicole Kaack is an independent curator and writer.