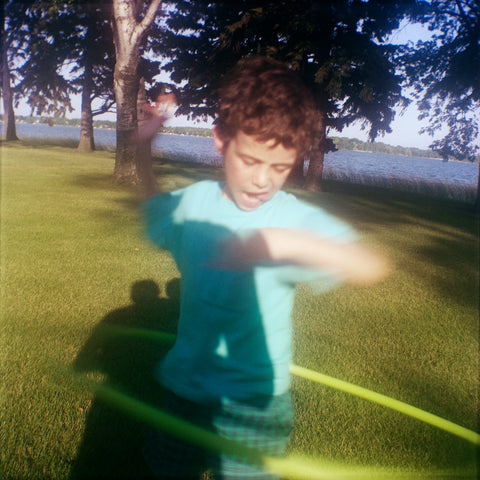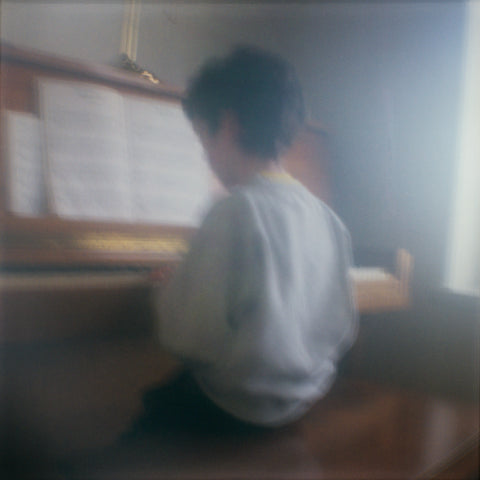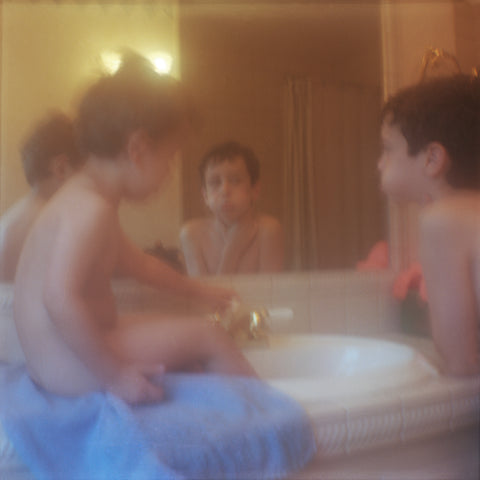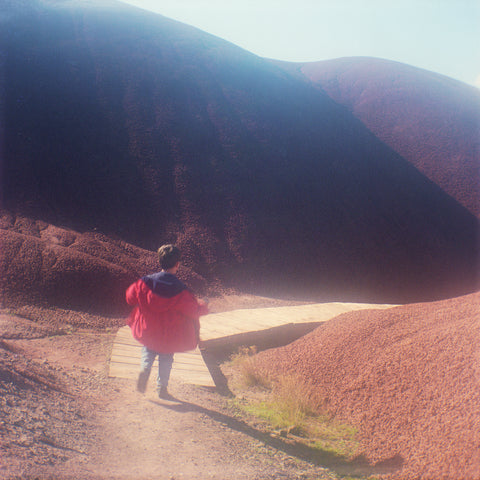 Book Details: 
Trade Cloth
ISBN-13: 9781942084877
112 pages; 60 Color Photographs
9 x 9  inches
$45 US; $58.99 CAN 
"This is one family and their stories documented by a photographer who also happened to be a mother; yet one of photography's great gifts as a medium is that by providing a glimpse of someone else's narrative, the viewer is in essence borrowing bits and pieces of someone else's story to remind and springboard into parts of one's own narrative buried away and suddenly unearthed to the light of day" -  FotoNordtrum
"Glauber's process in and of itself also contributes to the thematic element of time that courses through her work. By consistently chronicling moments over decades, the photographs become markers of what has passed, while also unfolding a kind of tomorrow that exists beyond the frame of the images." - Art Daily
Also featured in:
L'Oeil de la Photographie, Budapest Fhoto Awards, Square Mag, Photoeye Blog, and Lenscratch.
Photographs by Carole Glauber
Contributions by Elinor Carucci, Carole Glauber, Ben Glauber, and Sam Glauber-Zimra
For thirty years photo-historian Carole Glauber photographed her sons with a with a 1950s Kodak Brownie Hawkeye camera. The resulting catalogue of images is as rich in color and warmth as it is dreamily faded from the past. Accompanied by an essay by acclaimed photographer Elinor Carucci, this monograph is testament to a mother's love and time's relentless melt.

Carole Glauber is one of few photographers who is also a published photo-historian. Her photographs have appeared in exhibitions worldwide and she has received numerous awards for her photography and photographic research

Photographer Elinor Carucci is famed for her intimate documentation of her family. She has published four monographs of her work and been exhibited in many solo and group exhibitions worldwide.