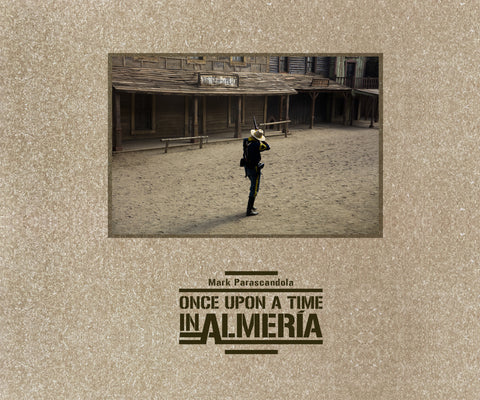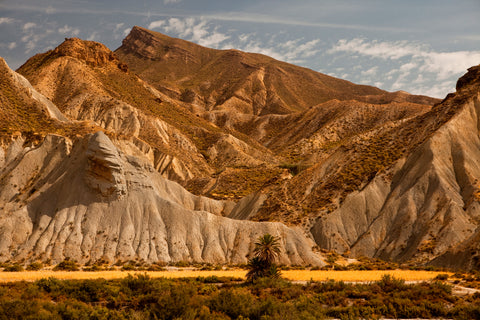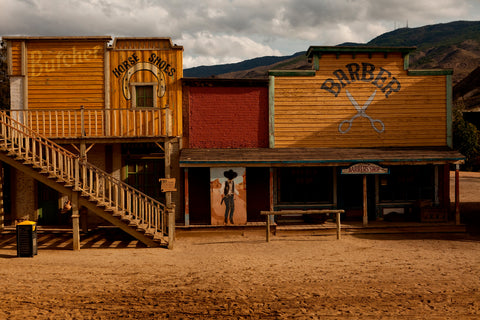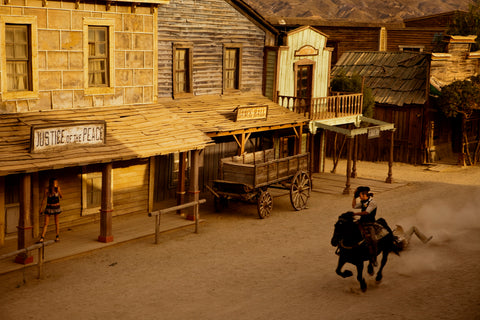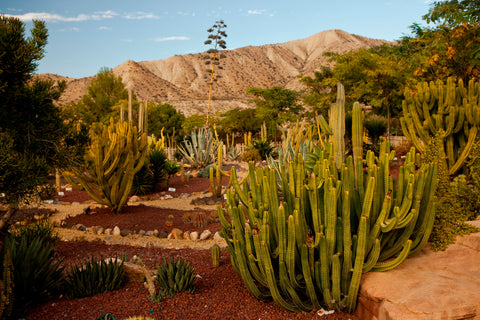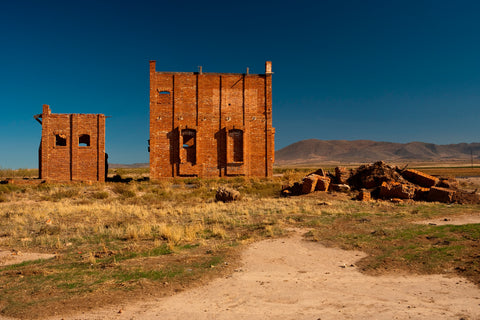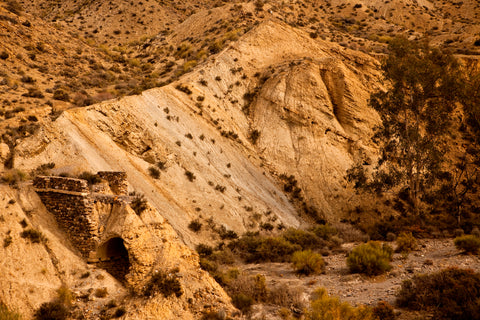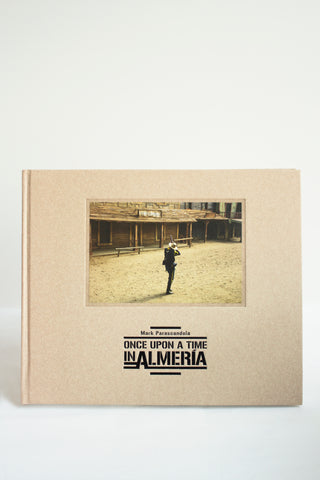 BOOK INFO
Paper over Board, 10 X 12 In. / 148 Pages / 70 Color Photographs
ISBN 9781942084396
List Price: $45.00
"Each image is itself a kind of ghost story.",
- Herald Magazine, December 9, 2017
Photographs by Mark Parascandola
Contributions by Alex Cox 
Once Upon a Time in Almería depicts the province of Almería, in the far southeastern corner of Spain, the self-proclaimed "The Movie Capital of the World." International stars―Brigitte Bardot, Richard Burton, Peter O'Toole, Clint Eastwood, and many others―passed through the barren landscape. The photographs take the stance that the aura of Hollywood glamour was mostly fiction.
Mark Parascandola was awarded an Individual Artist Fellowship from the DC Commission on the Arts and Humanities 2014, Finalist for the Sondheim Prize 2011, and Finalist for Critical Mass in 2016.
Alex Cox is a British film director, screenwriter, and nonfiction author.