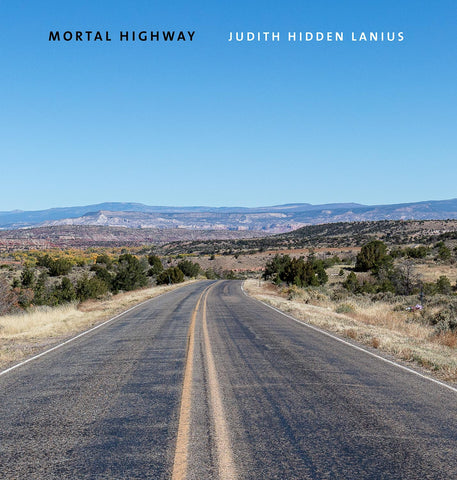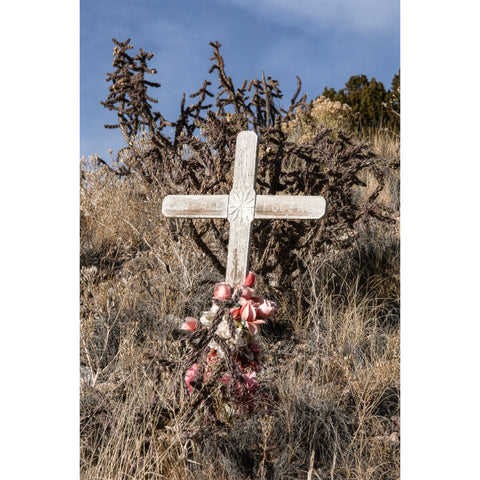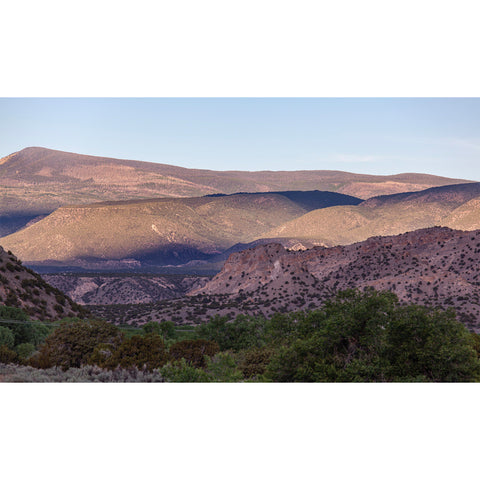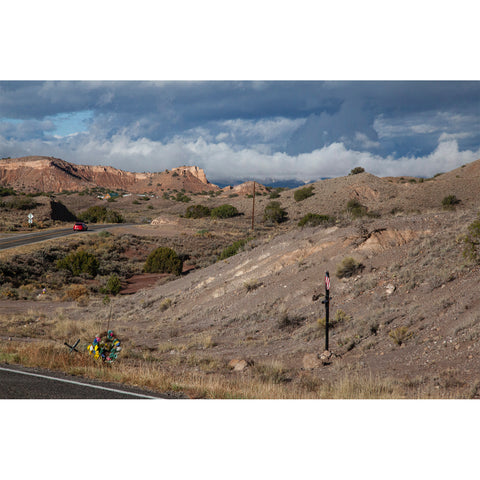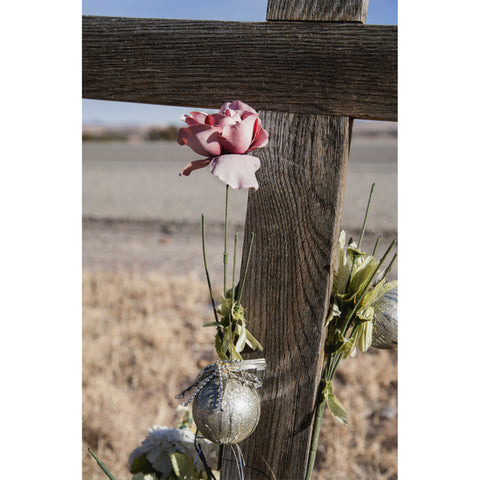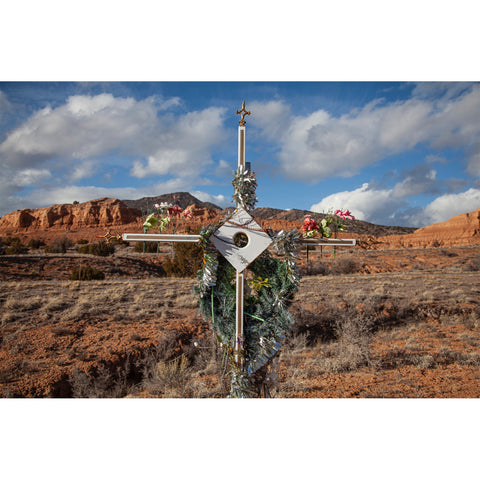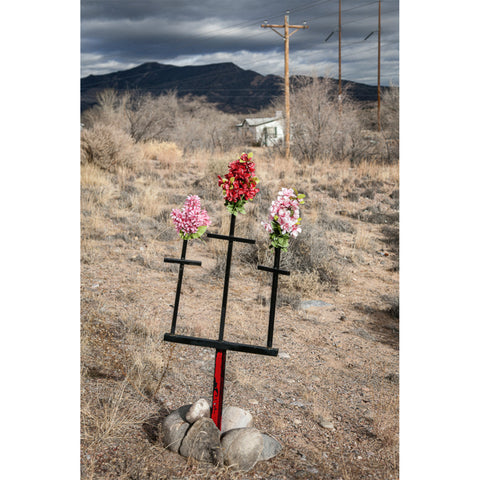 Book Details: 
Hardcover with Dust Jacket
ISBN-13: 9781954119079
128 pages; 50 Color Photographs
10  x 10.5 inches
$45 US
Featured in: Blind, L'Oeil de la Photographie, Albuquerque Journal, Arts Konbini, and Fr. Postus.
For years Northern New Mexico's dominant Hispanic population has erected powerful and poignant descansos or roadside memorials to remember family and friends killed in automobile accidents. Mortal Highway offers an intimate view in photographs and verse into the lives of families who find expression of their grief in these increasingly elaborate works of art.
Judith Hidden Lanius is a New Mexico photographer and writer.