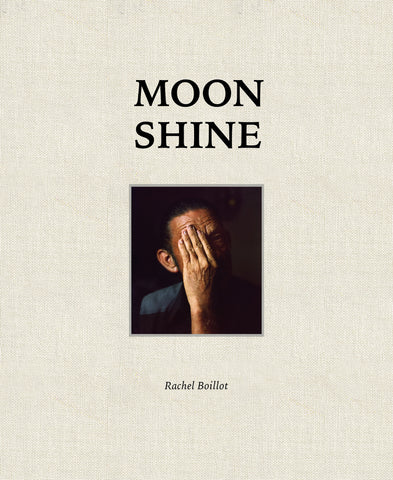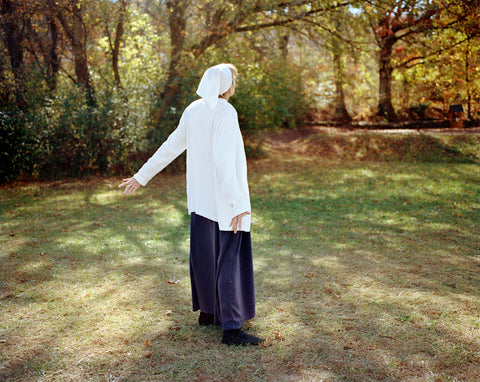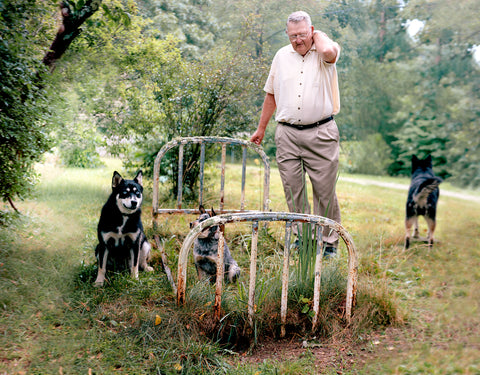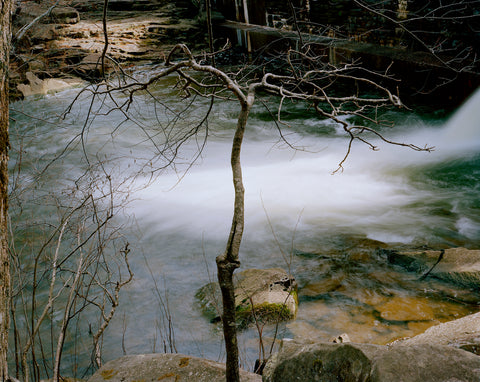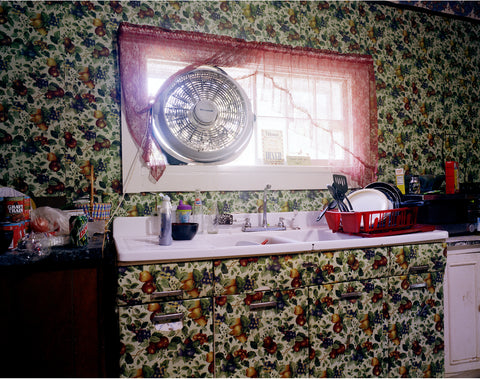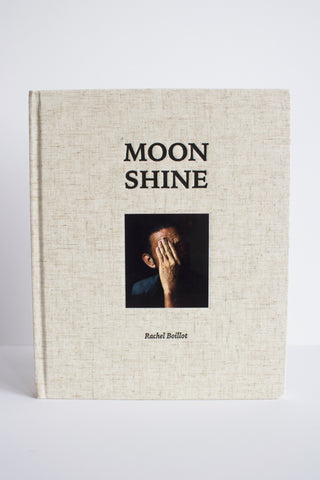 Book Details: 
Paper over board
ISBN-13: 978-1942084679
104 pages; 55 Color photographs
9 x 11 inches
$45 US; $65.50 CAN 
"tender, reverential documents about a people, place and time that live on as a persistent part of American culture…",
- The Washington Post, August 16, 2019
"The photographs Boillot has created are a visual record not only of this particular moment in time, this place, but also the experiences and memories of her subjects, a deeply personal collection of time. ",
- Light Leaked
" ...photographer Rachel Boillot has captured an underexplored music scene informed by tradition and religion…",
- The Guardian, April 22, 2019
Also featured by Financial Times, F-Stop Magazine and Fraction Magazine
Photographs by Rachel Boillot
Edited by Rachel Boillot and Sasha Wolf
Contributions by Lisa Volpe 
Moon Shine explores musical heritage in America's Appalachian region. Old-time music, faith, and story-telling all inform this portrait of place. These photographs were made along the serpentine mountain roads between Signal Mountain and Cumberland Gap, tracing Tennessee's Cumberland Trail corridor. Listening to the sounds of revelation springing from deep in the hollow, Boillot considered how this might translate to visual imagery. Boillot is still somewhere out there on one of those roads and she is still listening.
Rachel Boillot is a photographer, Filmmaker, and educator based in Cumberland Gap, TN.
Lisa Volpe is the Associate Curator, Photography at the Museum of Fine Arts, Houston.
Sasha Wolf is a curator, editor, and art dealer in New York City and the director of Sasha Wolf Projects.