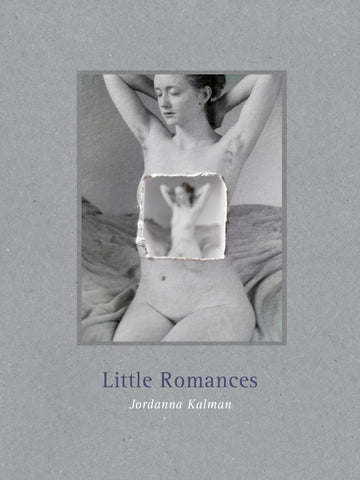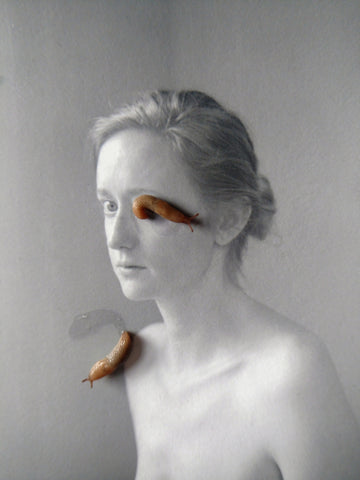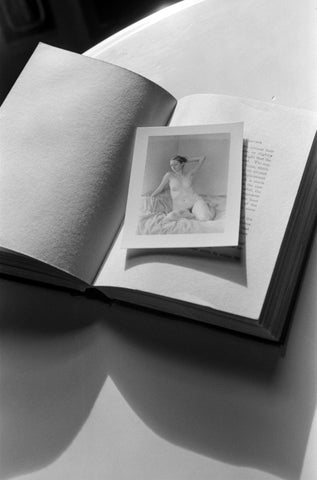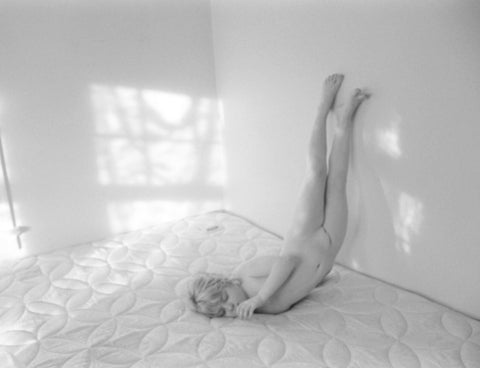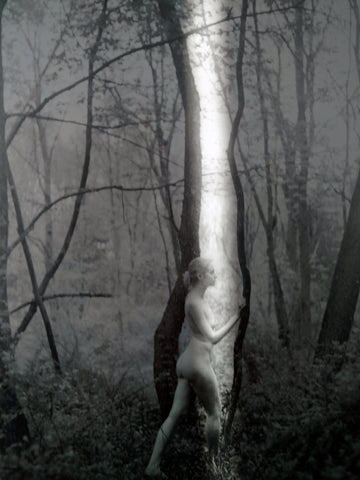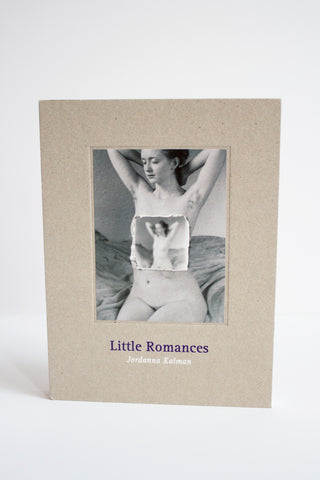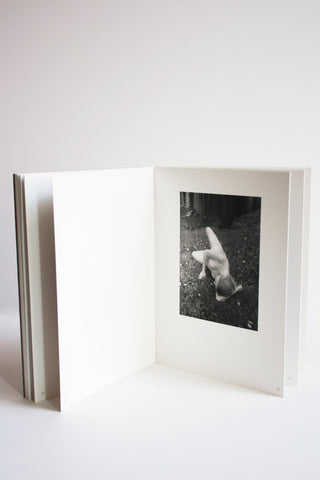 Book Details: 
Paper over board
ISBN-13: 9781942084730
128 pages; 54 Black & White and Color Photographs
9 x 6 inches
$45 US; $65.50 CAN 
Photographs by Jordanna Kalman
Essay by Jennifer Murray
Little Romances contains photographs of photographic prints combined with personal elements from the artist. Most all of the images reflect questions and anxieties about being a woman, navigating what that means; what is expected of the artist as a mother, daughter, wife or lover. The series was originally motivated by the recurrent use of the artists images online without her permission. By reclaiming and re-photographing these images the artist seeks to obscure the images original intent to create a new narrative.
Jordanna Kalman is an artist based in NY state. 
Jennifer Murray is an artist, educator and the Executive Director of Filter Photo in Chicago.