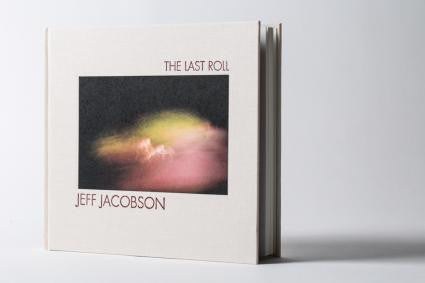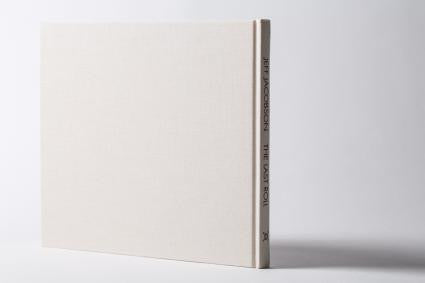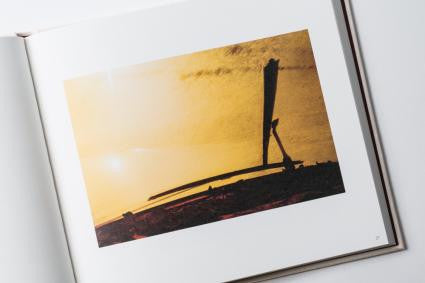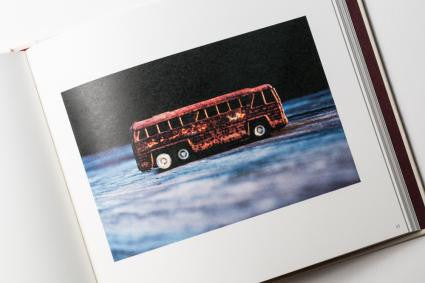 BOOK INFO 
Hardcover, 9 X 8 In. / 116 Pages / 50 Color 
ISBN 9780983231677 
List Price: $39.95 
"These images reflect longing, and gratitude, amid glimpses of beauty.",
- American Photo Magazine, Best Photobooks of the Year, November 2013
"...an introspective collection of images shot over the last eight years through a period of personal crisis.",
- Photo District News, April 2013
"Jacobson's photos convey the sensation of opening your eyes for the first, and perhaps the last, time.",
- Publishers Weekly, April 1, 2013
Also featured by:
The New York Times Lens Blog
The Guardian
CNN
Photo Blog
Photographs by Jeff Jacobson 
Photographing with only Kodachrome, photographer Jeff Jacobson has created a seductive portfolio of images reflecting on beauty and mortality. 

From his opening statement: "A few days before Christmas, 2004, I was diagnosed with lymphoma. Some present. After each chemotherapy session I retreated to our home in the Catskills to recuperate. I began photographing around the house as I was too sick to go anywhere else. As my strength returned, my photographic universe slowly expanded. Shortly thereafter, Kodak discontinued production of Kodachrome. I loved Kodachrome, it helped shape my photographic vision. I filled my refrigerator and wine cooler with the stuff and kept shooting. I have outlived my film. A few days before Christmas, 2010, I exposed my last roll." This compelling body of photographs provides a nuanced, first-person depiction of a cancer patient's changing perspectives on life, death, art and the world at large.
Featured in Mother Jones, The Guardian, Publishers Weekly, Photo District News, CNN Photo Blog, and Slate.com.