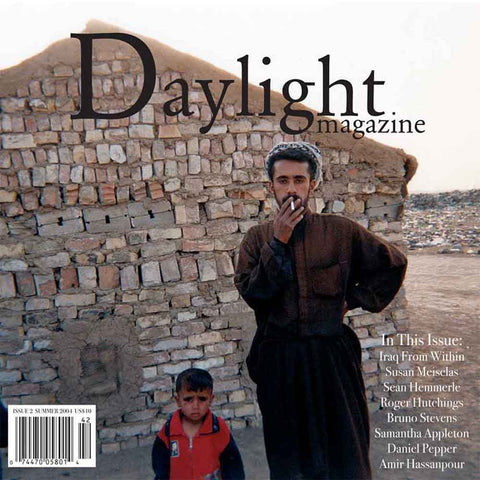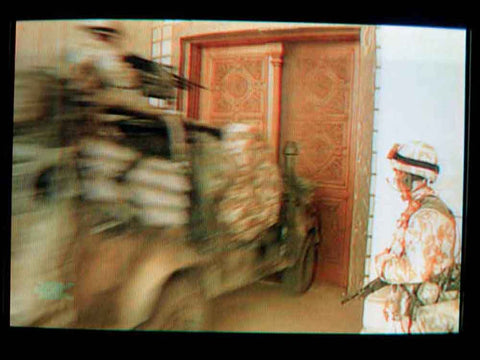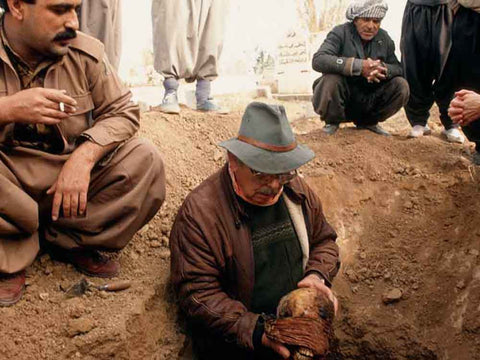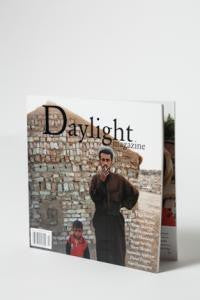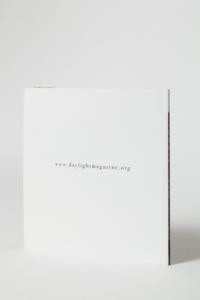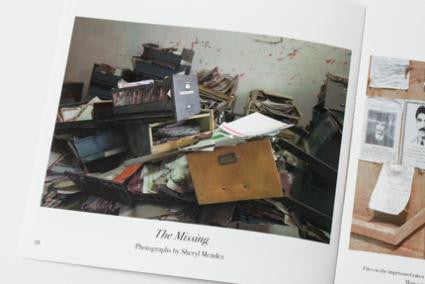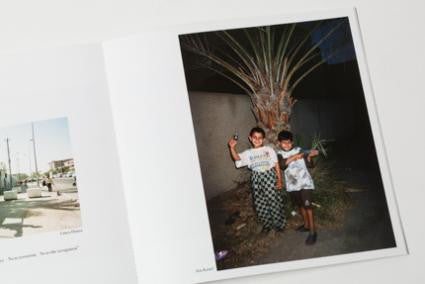 LIMITED PRINT COPIES ARE AVAILABLE.
Email info@daylightbooks.org for info.
View the CNN story here
View the Daylight Digital Feature here
In this issue of Daylight Magazine, Iraq is presented from a number of perspectives. Living far from the front lines, it is the images that we as foreigners see on television and in newspapers that define our perception of the current situation in Iraq. For many of us, this is an armchair war consisting of images released by corporate-controlled media conglomerates and government censors with undeniable agendas. This issue of Daylight presents the work of photographers who have spent time in Iraq working to present their audience with an individual perspective of the region. What a photographer chooses to capture reflects a personal interest or desire to share a very specific moment with the spectrum of potential viewers. Susan Meiselas' images of the Kurdish mass graves in southern Iraq came to light ten years ago when the burial sites were exposed to the world. These images have gained contemporary relevance as they are once again being reproduced and reviewed as evidence in the legal case against Saddam Hussein. Sean Hemmerle's photographs concentrate on landscapes of war-damaged Baghdad. Also featured in the issue is the first appearance of the self-representative photographic project 'Iraq from Within' which later became the travelling exhibition 'Photographs by Iraqi Civilians, 2004'.
Featuring portfolios by: Samantha Appleton, Sean Hemmerle, Roger Hutchings, Bruno Stevens, Susan Meiselas, Sheryl Mendez, Daniel Pepper and an essay by Amir Hassanpour.
Available as a PDF download.