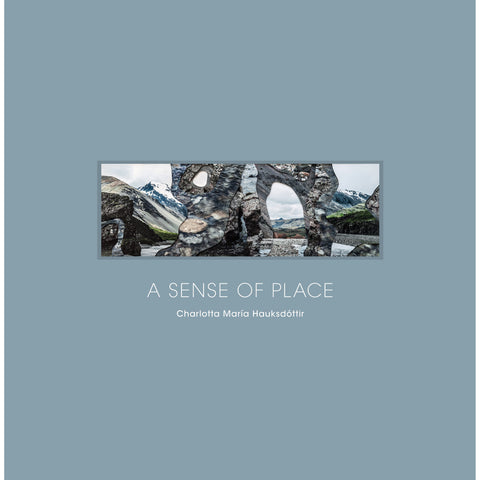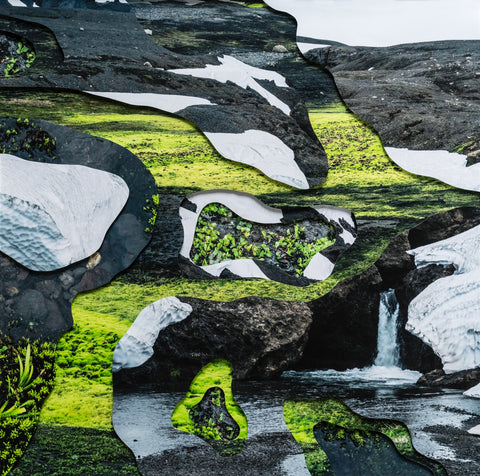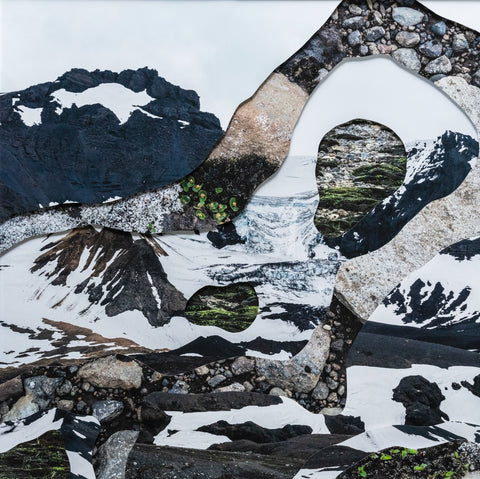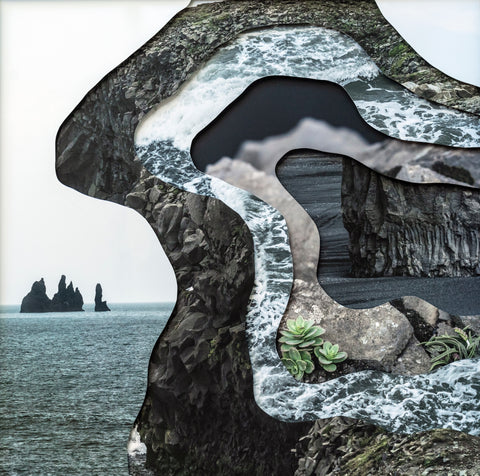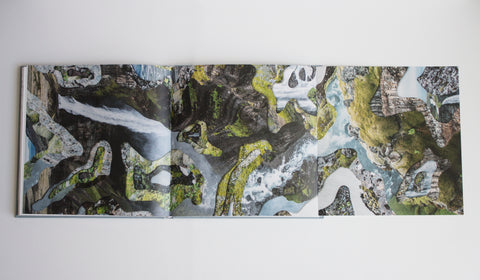 Book Details: 
Trade Cloth
ISBN-13: 9781942084709
96 pages; 36 Color Photographs
10 x 10 inches
$45 US; $65.50 CAN 
Photographs by Charlotta María Hauksdóttir
Foreword by David Rosenberg
Essay by Guðbjörg R. Jóhannesdóttir.
Sense of Place consists of assembled and layered photographs of the artists homeland Iceland. The composite, textured landscapes are a re-creation of places and scenes that suggest the imperfections of memory as well as the interplay of effects between man and nature. Utilizing human fingerprint patterns in the work also evokes the uniqueness of our connection with nature and our impressions upon it.
Charlotta María Hauksdóttir is an Icelandic artist based in California. Her work has been exhibited around the world, with solo exhibitions in the USA, Russia, and Iceland. She has received a number of awards and has been published in several magazines and books. Her work is part of numerous public and private collections all over the world.
Guðbjörg R. Jóhannesdóttir is a doctor of Environmental Philosophy and an associate professor in Iceland.