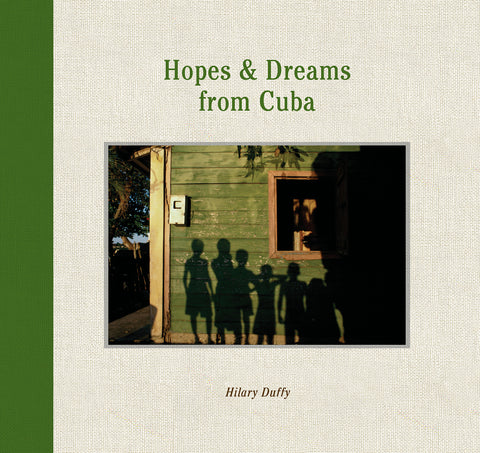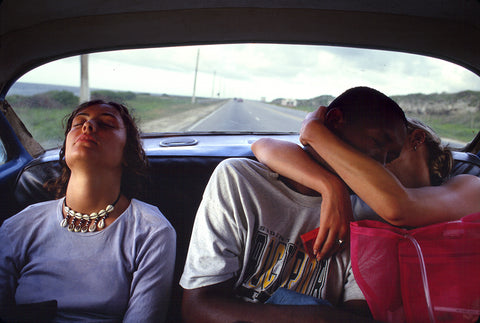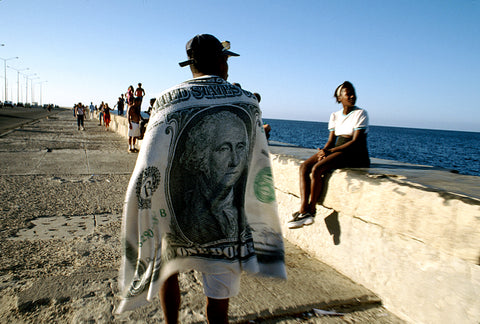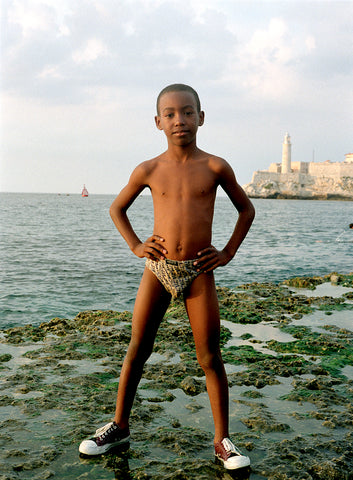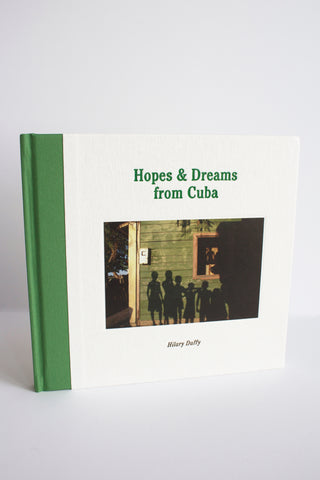 Book Details: 
Cloth over Board
ISBN-13: 978-1942084648
108 pages; 55 Color Photographs
8.5 x 9 inches
$45 US; $65.50 CAN 
"What Duffy captures in her photos is a presence that animates the streets; the hope that always has been, and always will be a part of the Cuban people.",
- Musee Magazine
Spanish/English text
Photographs by Hilary Duffy
Contributions by Jon Lee Anderson 
The Cuban community has long coped with challenges through ingenuity resulting in a rich culture that has flourished in spite of material scarcity. Yet the emergence of new economic freedoms in recent years means Cubans can now further embrace their enterprising spirit. Hopes & Dreams from Cuba, which publishes during the 60th anniversary year of the Cuban Revolution, features Hilary Duffy's intimate photographs of the everyday lives of the Cuban people taken from 1999-2017. The book highlights a pivotal time of change in Cuba as it is challenged to uphold its social values and unique identity. Duffy's vibrant images of the bustling street life are presented along with her formal portraits accompanied by transcribed interviews with Cubans sharing their hopes, dreams and aspirations. The New Yorker staff writer Jon Lee Anderson's essay "SurvivaI in a State of Flux" provides an historical context for Duffy's photographs. 
Hilary Duffy is an internationally renowned photographer and educator who has worked on assignments and social programs in the United States, Asia, Latin America, and the Caribbean.
Jon Lee Anderson is a staff writer for the New Yorker, reporting globally from Afghanistan, Iraq, Uganda, Israel, El Salvador, Cuba, and more.