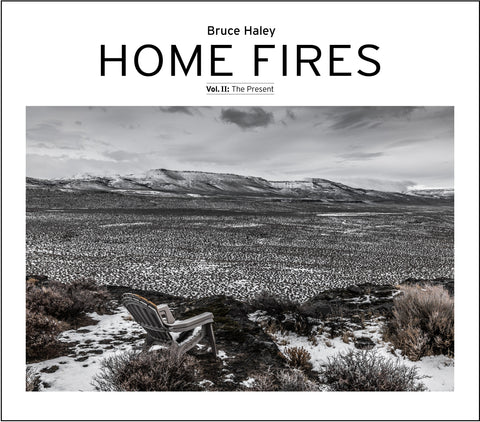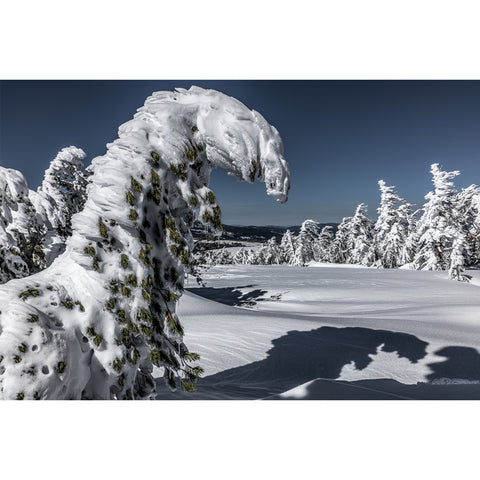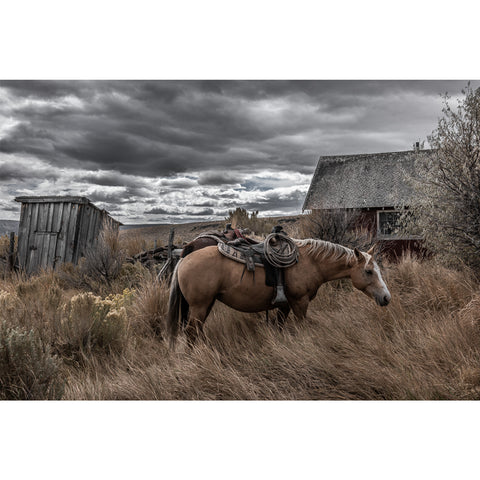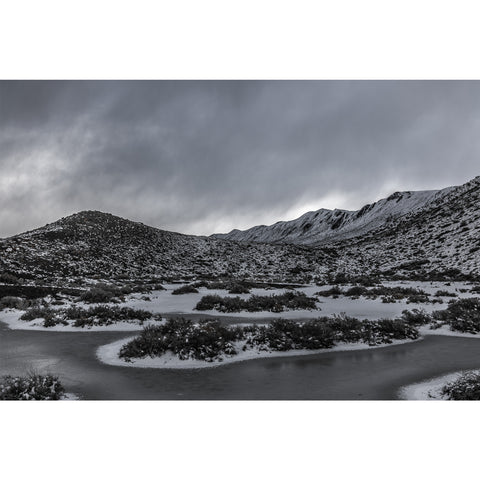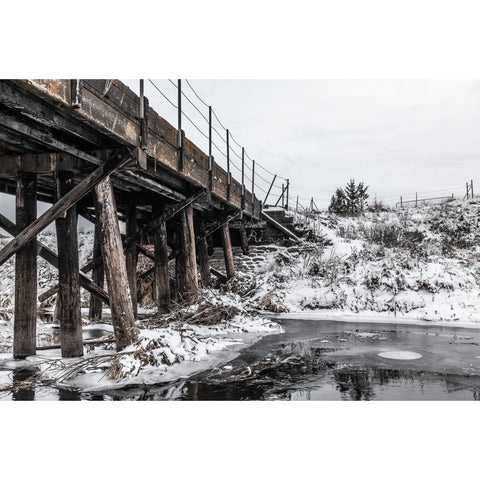 BOOK INFO
Paper over Board, 11 x 12.5 in / 176 pages / 120 Color
ISBN 9781954119048
List Price: $50.00
The photographs in Home Fires: Volume II were taken in the western Great Basin region that documentary photographer Bruce Haley calls home. Also known as "The Big Empty," the Great Basin is as close as one can get to a modern-day frontier.
Bruce Haley is a recipient of the Robert Capa Gold Medal, and his work has
been published and exhibited internationally for over thirty years.