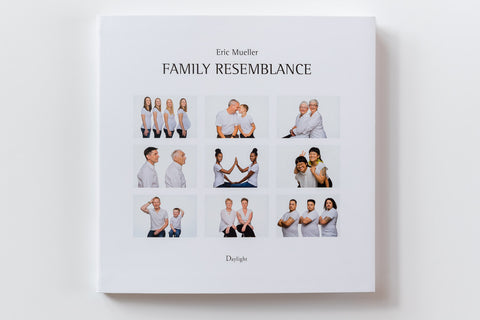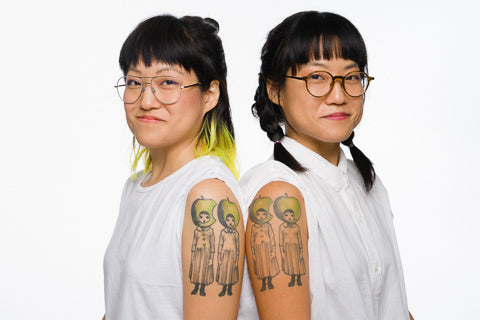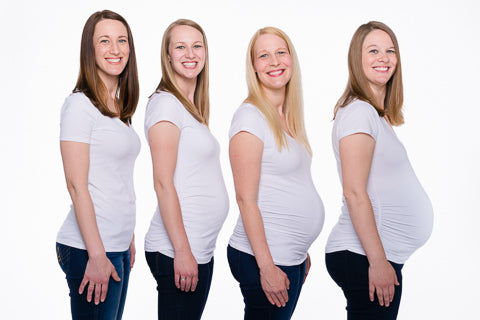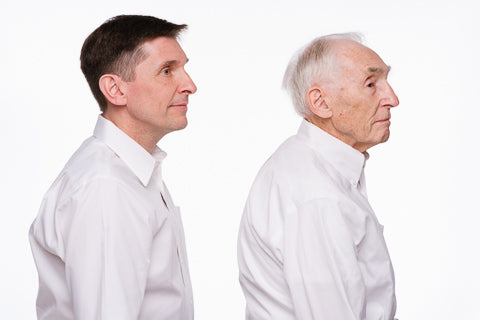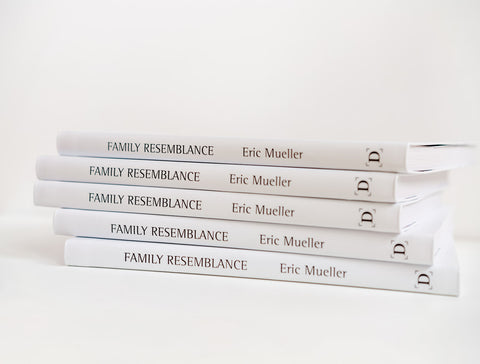 Book Details: 
Flexibound
ISBN-13: 9781942084815
148 pages; 120 Color Photographs
9 x 9 inches
$45 US; $58.99 CAN 
"A unique and fascinating typological study that explores the special bond certain family members share" - Art Daily
Also featured in:
Rangefinder, Star Tribune, Newsweek Japan, Edge of Humanity, Konbini Arts (France), and Público (Portugal).
Photographs by Eric Mueller
Essay by Ann Fessler 
Family Resemblance is a multi-year photo project which documents and celebrates people who are genetically related and bear a strong resemblance to each other. As an adopted person, photographer Eric Mueller always wondered what it would be like to look like someone else. At age forty-five, when he saw a photo of his birth mother for the first time it triggered the idea to photograph family members with shared physical characteristics. Over a three-year period he photographed around 700 people—from newborns to nonagenarians—asking them about their own experiences with family resemblance. 

Eric Mueller is a Minneapolis-based artist, photographer, and teacher. His photographs have been exhibited in dozens of group shows, including at the Plains Art Museum, the Devos Art Museum, the Midwest Center for Photography, Head On Photo Festival, the Southeast Center for Photography, and the Columbus Museum of Art.
Ann Fessler is the author of The Girls Who Went Away: The Hidden History of Women Who Surrendered Children for Adoption in the Decades Before Roe v. Wade, The Penguin Press, 2006.