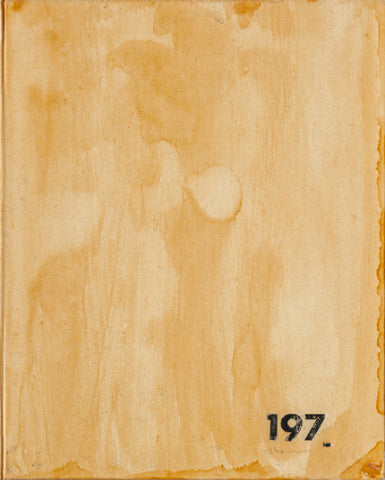 Book Details: 
Hardcover
ISBN-13: 9781954119062
96 pages; 50 Color Photographs
9 x 11.5 inches
$45 US
Made in response to the death of the artist's sister shortly before the birth of his first child, Jason Reimer's work ponders the meaning of life, death, suffering, and human nature. It does so in the form of a fragmented, apocalyptic narrative embodied within a book that utilizes multiple textures, substrates, and complex image sequencing.
Jason Paul Reimer is an internationally exhibited artist and educator based in southern California.