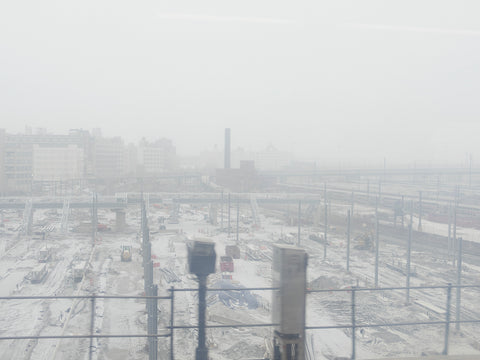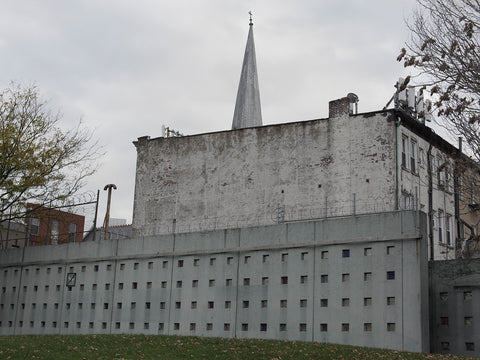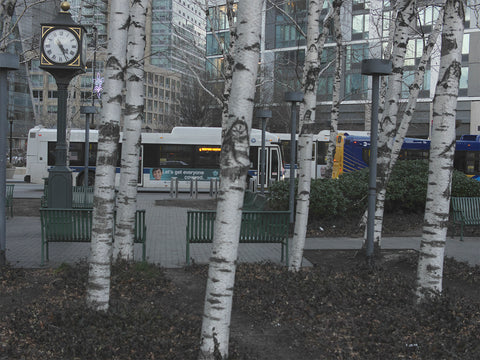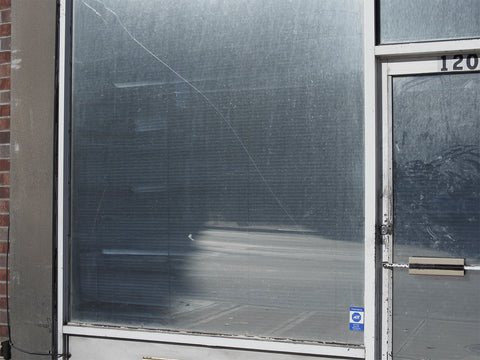 Book Details: 
Paper over board
ISBN-13: 9781942084860
144 pages; 78 Color Photographs
11 1/2 x 10 1/2  inches
$45 US; $58.99 CAN 
"These are not images of high-gloss nor poor city neighborhoods. They are not judgmental. They do not romanticize the city. They are not particularly joyous. Rather, they illuminate an urban environment as it is experienced by the everyday city dweller, documenting the march of time as elements of the city grow and fade." - Photobook Journal
Photographs by Patrick O'Hare
Essays by Tim Davis and Darran Anderson
Evanescent Cities is a photographic exploration of the neighborhoods of Long Island City, Queens and Greenpoint and Williamsburg, Brooklyn. These neighborhoods have undergone a massive shift over the last few decades as New York City becomes more prosperous. At the same time, the cities evolution away from industrial landscapes towards a newer, more sterile version of itself has sacrificed a certain amount of diversity not to mention charm. In these depopulated landscapes photographer Patrick O'Hare seeks to document, and comment upon, the ever shifting relationship between New York's neighborhoods and the people they contain.

Patrick O'Hare is a photographer and filmmaker whose photographs have appeared at PS1 MoMA, Parsons School of Design and RISD.

Tim Davis (born Malawi, 1969) is an artist, writer, and musician who lives in Tivoli, NY and teaches photography at Bard College.
Darran Anderson is the author of Imaginary Cities (University of Chicago Press) and Inventory (Farrar, Straus & Giroux). He writes primarily on urbanism and architecture. He was born in Ireland and lives in London.