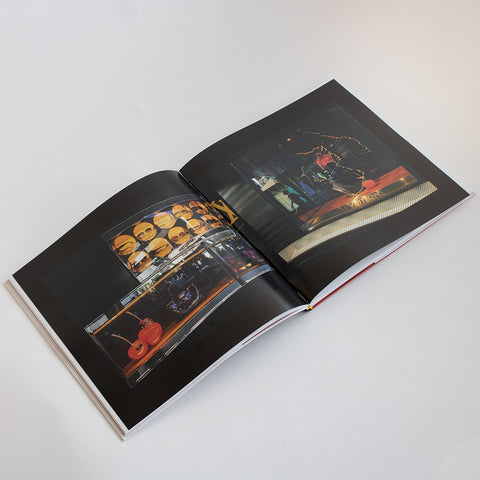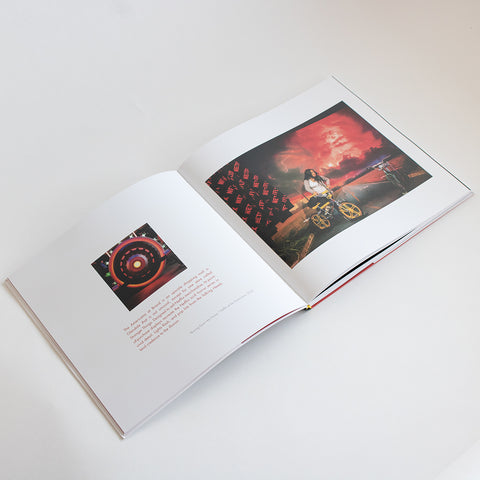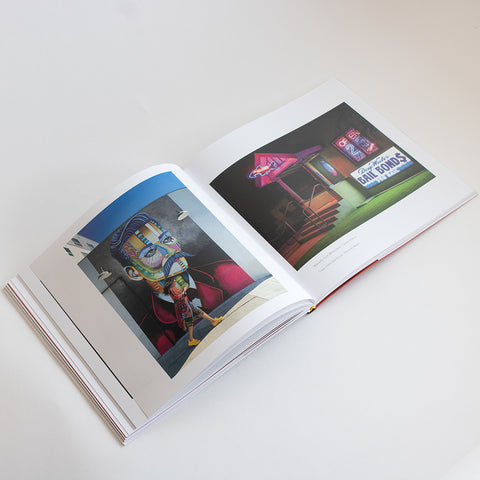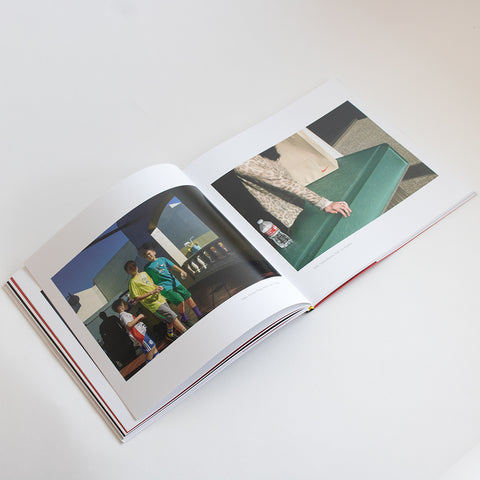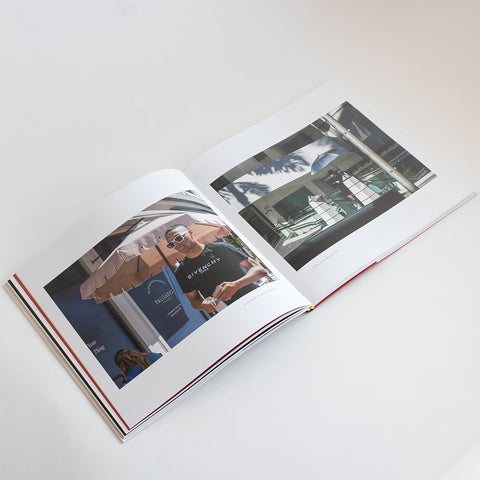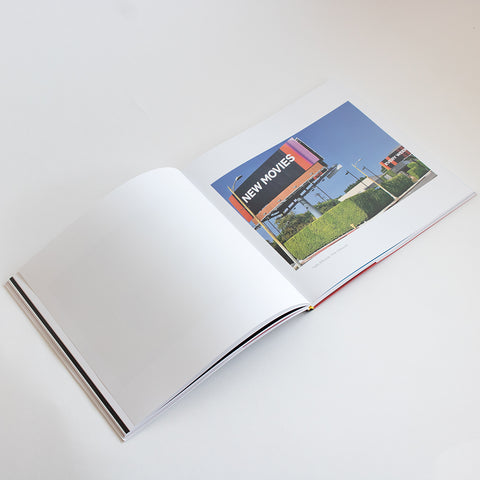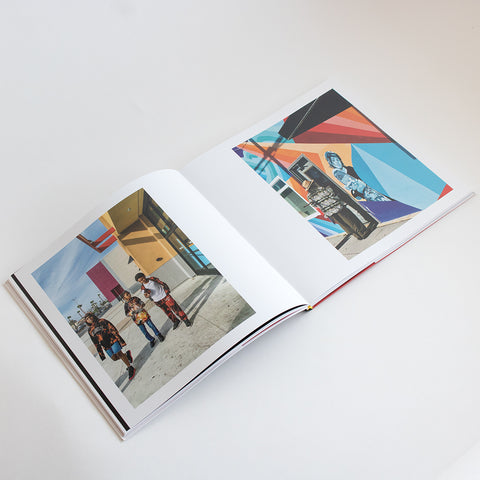 Book Details: 
Hardcover
ISBN-13: 9781954119208
124 pages; 90 Photographs
10  x 10 inches
$50 US
Featured in: All About Photo and L'Oeil de la Photographie.
Dreaming California spans twelve years of color photographs made in Southern California and is the sequel to Susan Ressler's 2018 monograph Executive Order: Images of 1970s Corporate America (Daylight, 2018). Once again, Ressler is looking at power relationships: the haves and have nots, political unrest, injustice and inequity; not only in the Golden State (California) but the US, and by implication, the world at large.
Susan Ressler is a renowned artist, author, and educator who has been making social documentary photographs for nearly fifty years. Her work is in the Smithsonian American Art Museum, the Library and Archives Canada, and many other important collections.
Larry Lytle is a noted artist, author, curator and lecturer in art at California State University Channel Islands. Lytle has been a contributing writer for Black & White magazine for the past 10 years.

Mark Rice is an award-winning author and professor of American Studies at St. John Fisher University near Rochester, New York. Dr. Rice specializes in the history of photography, 20th-century American culture, and transnational American studies.