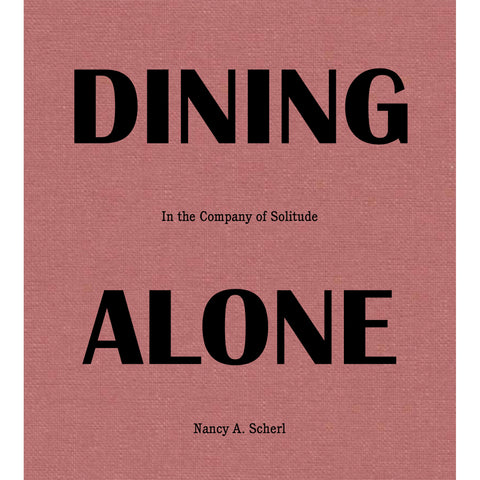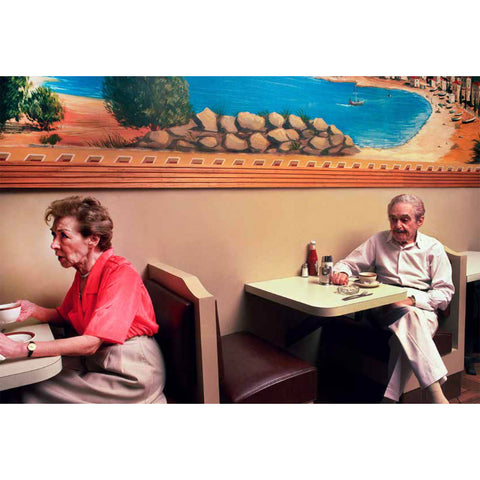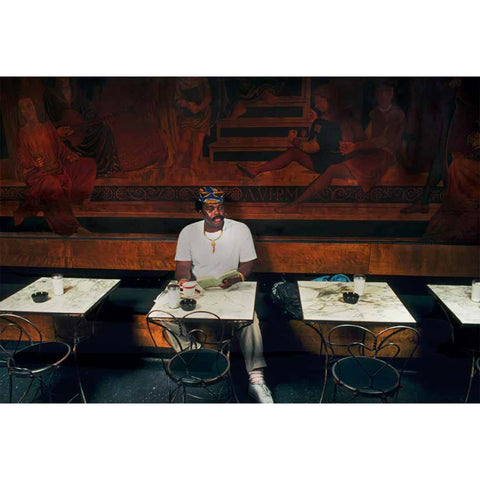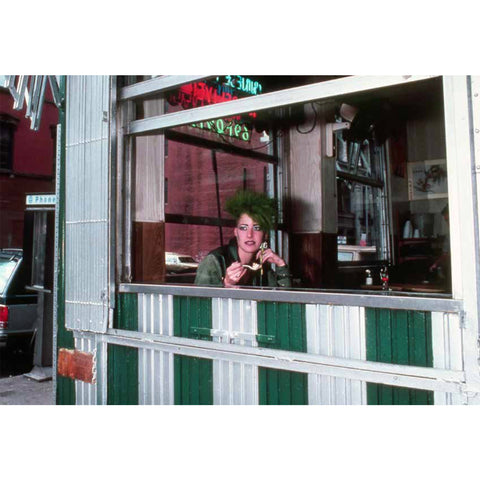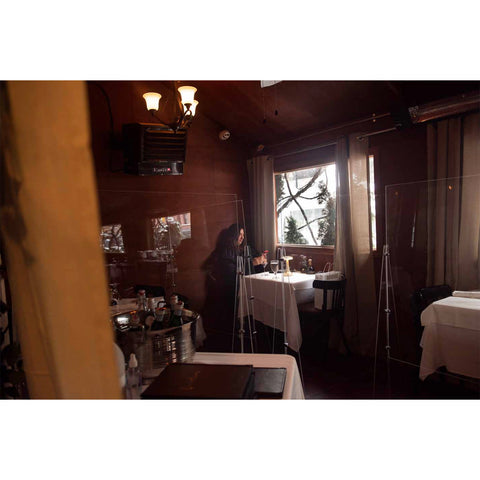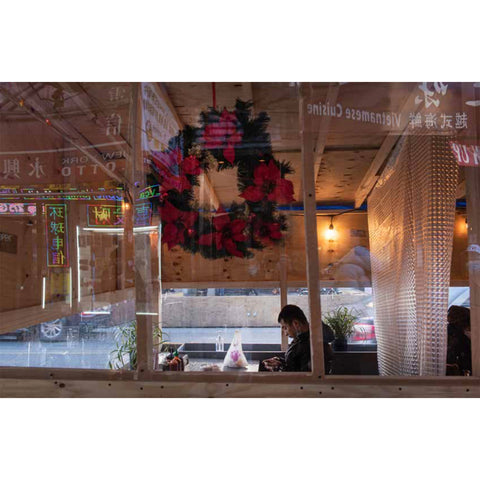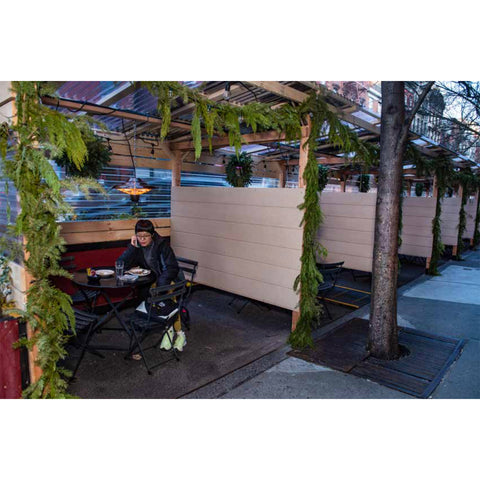 Book Details: 
Hardcover
ISBN-13: 9781954119147
136 pages; 76 Color Photographs
8 x 10 inches
$45 US
Featured in: The Guardian, Musee Magazine, Art Daily, Creative Review, and L'Oeil de la Photographie.
Dining Alone: In the Company of Solitude is a fine art photography book that highlights the experience of being alone in public. Scherl uses peopled restaurant interiors as a metaphor to explore the complexities of the subject of solitude. The subtle nuances of her lone diners visually define their experience. This long-term project spanning three decades, culminated  during the Covid-19 pandemic. 
"The cinema verite' approach accentuates the portraits so that the camera is used to unveil truths in a documentary style." -Laura Pressley

Nancy A. Scherl  is a fine art portrait photographer based in New York City. Ih this series, she used cinematic lighting and staged her subjects asking them to act out how they feel or behave when they dine alone in public. 

Laura Wzorek Pressley is an experienced Cultural Producer powering multi-faceted events serving local, national, and international communities. As a Certified Executive Director of CENTER in Santa Fe, she directs one of the most effective outcome-driven programs in the world for photography and lens-based media, CENTER's annual Review Santa Fe Photo Symposium.