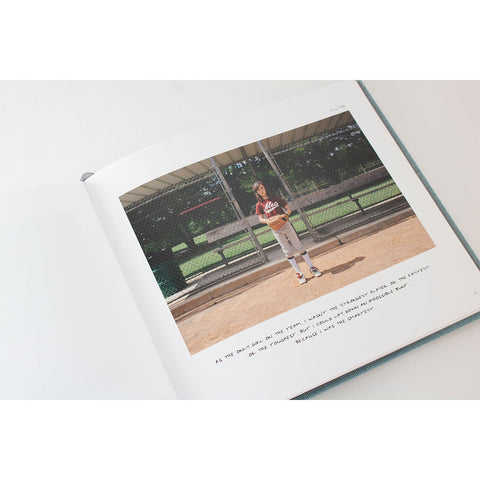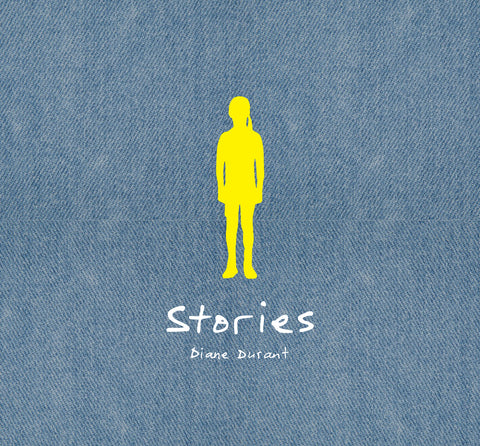 Book Details: 
Cloth over board
ISBN-13: 9781942084778
96 pages; 36 Color Photographs
10 x 9  inches
$45 US; $58.99 CAN 
"Together, Durant and her daughter relive and rewrite childhood stories through this restorative approach to image-making and storytelling." - Creative Boom, April 29, 2020
Featured in:
L'Oeil de la Photographie and Art Daily.
Photographs by Diane Durant
Essay by Dr. Sheree Gallagher
Stories, 1986–88 is a collaborative project between the artist, Diane Durant, and her daughter, Andie. Pairing deadpan portraits with handwritten texts, Durant conceptualizes scenes from a pivotal period in her childhood and poses her daughter in authentic 80s ensembles to reinterpret the memory. Together, mother and daughter relive and rewrite childhood stories through this restorative approach to image-making and storytelling. 
Diane Durant is a Carter Community Artist at the Amon Carter Museum of American Art. She holds a PhD from the University of Texas at Dallas, where she is Associate Professor of Instruction and Director of the Comer Collection of Photography.
Dr. Sheree Gallagher is a Clinical Psychologist.
Andie McGurren is a fifth grader at the Fort Worth Academy of Fine Arts.