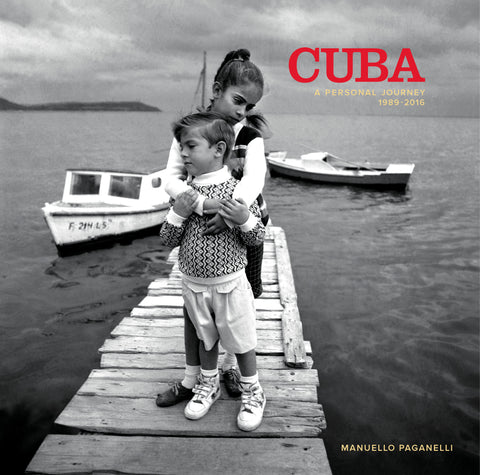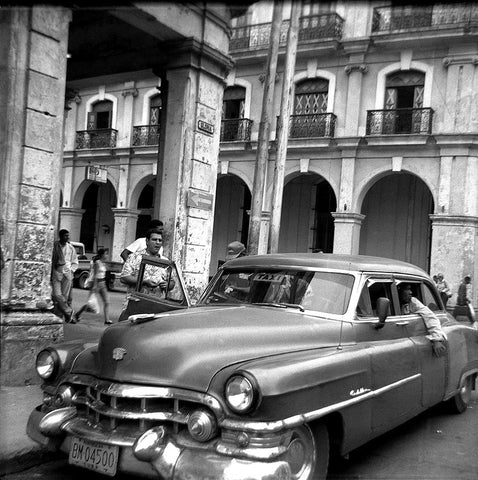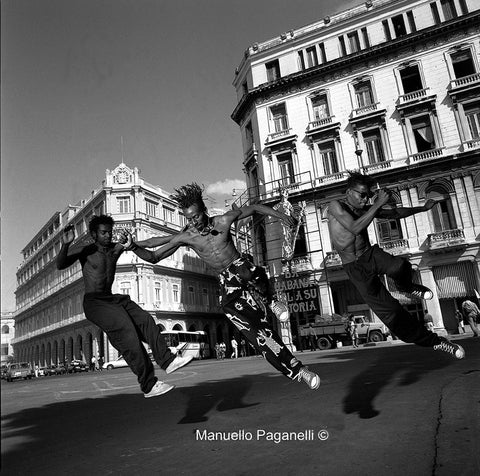 BOOK INFO
Cloth, 12 X 11 In. / 192 Pages / 115 Duotone
ISBN 9781942084235
List Price: $60.00
"Paganelli's affection for Cuba, even when it was struggling most, illuminates every frame.",
- Feature Shoot, January 23, 2017
"The images capture everyday life in a country full of spirit and style...",
- The Guardian, December 7, 2016
"Working in the tradition of Cartier-Bresson and Robert Frank, Paganelli brings an artist's eyes and a native son's sensibility to his superb photographs.",
- Frank Van Riper, The Washington Post, July 1995
Photographs by Manuello Paganelli 
Cuba: A Personal Journey explores Cuba's land, people, and complex relationship with the USA from 1989 to 2015.
Manuello Paganelli has documented the daily activities of the people and the culture of Cuba for more than twenty-five years. In his debut book, Cuba: A Personal Journey, Paganelli brings together over 150 black and white images that celebrate the indomitable essence of Cuba—its cuisine, music, dance, and everyday life—persisting in the midst of varying political pressures and economic complexities.
Manuello Paganelli is a Los Angeles based freelance photographer whose images have been published in TIME, LIFE, ESPN, Newsweek, and many more.