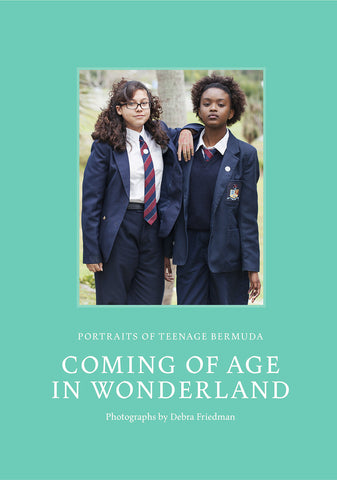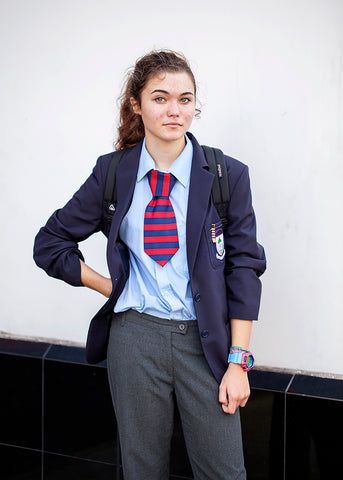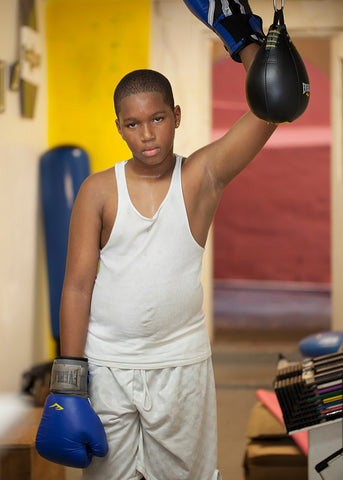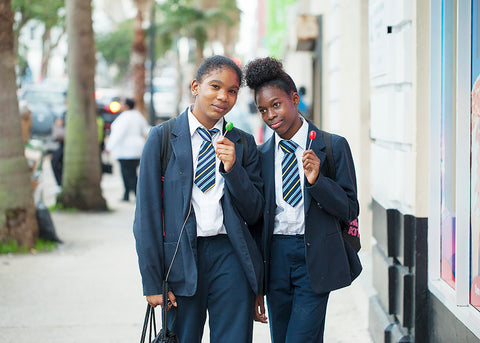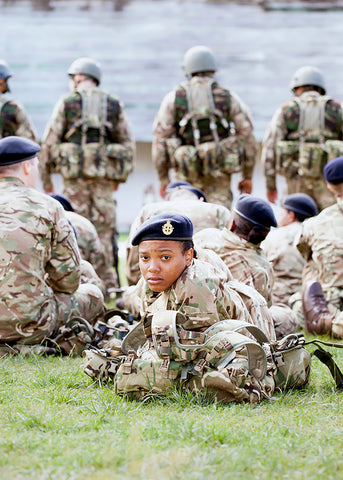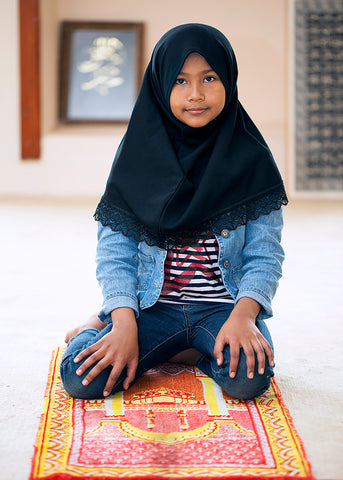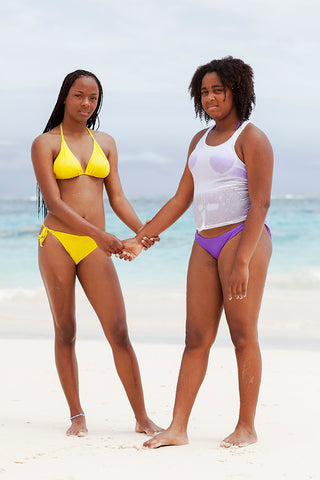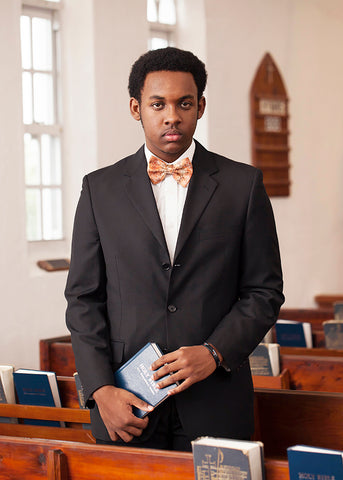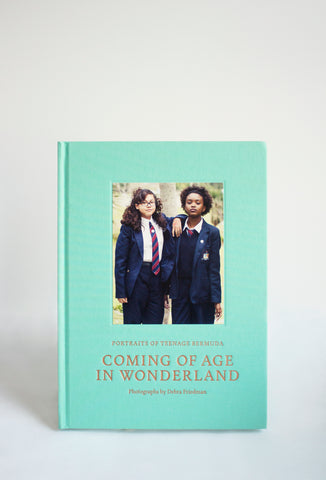 BOOK INFO
Paper over Board, 9 X 11 In. / 124 Pages / 50 Color Photographs
ISBN 9781942084426
List Price: $45.00
Even in paradise, adolescence is complicated. The photos in Coming of Age in Wonderland see teenagers simultaneously wedded to the tyranny of cool while rebelling against it. These portraits of Bermuda's teenagers are as stirring and unique as the island itself.
Photographs by Debra Friedman
Foreword by Pamela Gordon
Contributions by Tom Butterfield and Paul Roth 
Debra Friedman has a BFA from the School of the Museum of Fine Arts, Boston and an MFA from the Chicago Art Institute.
Pamela Gordon Banks was the first woman, and youngest person, ever to serve as the Premier of Bermuda.
Tom Butterfield is founder and executive director of the Masterworks Museum of Bermuda Art.