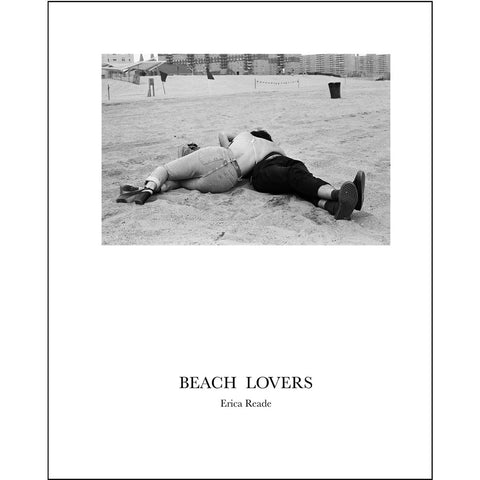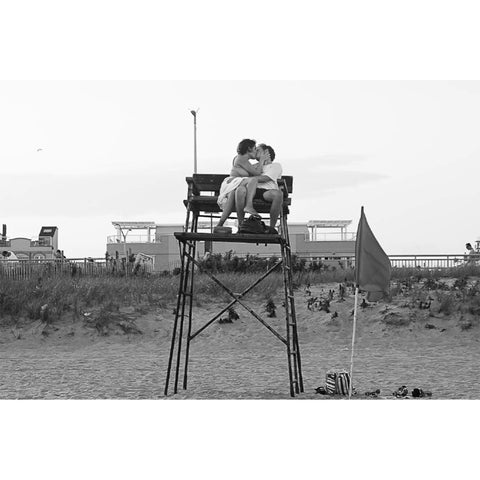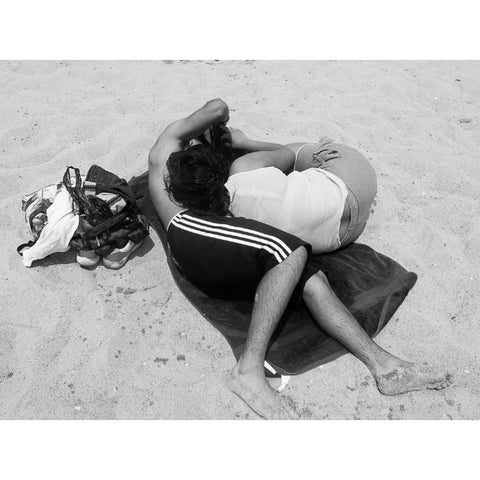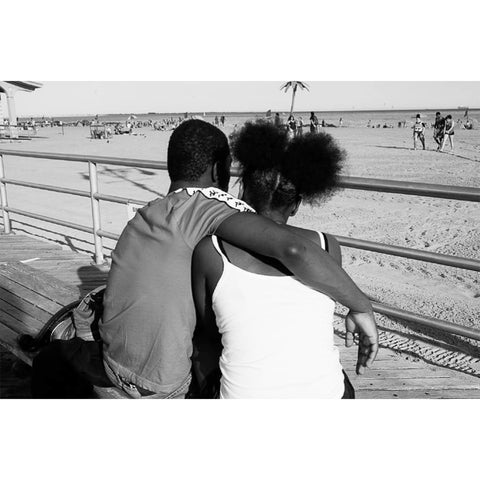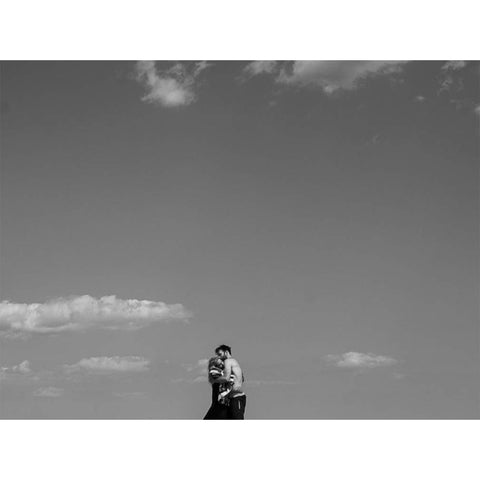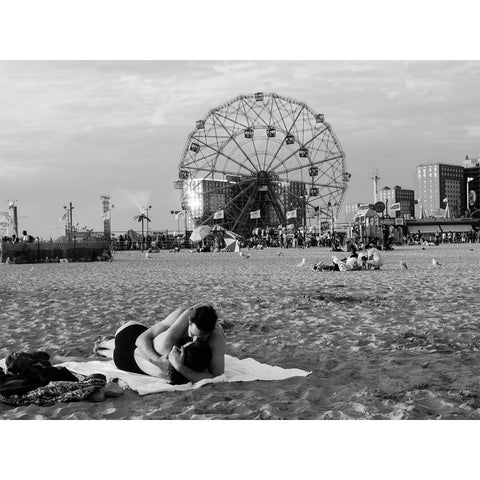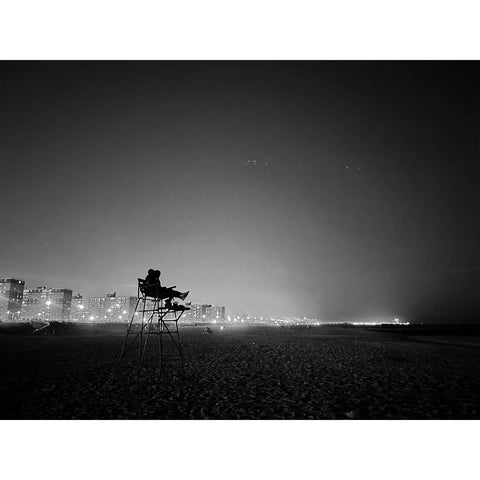 Book Details: 
Hardcover
ISBN-13: 9781954119130
120 pages; 66 Black & White Photographs
8 x 10 inches
$45 US
Featured in: HyperAllergic, British Journal of Photography, All About Photo, Musee Magazine, L'Oeil de la Photographie, Gothamist, Art Daily, LF Magazine (Spain), and The Daily Advent.
Beach Lovers is a series of intimate moments shared by couples at the beaches of  NYC. These moments hold intimate gestures of couples; some tender, rubbing sunscreen on a partner's back; others lustful, a deep kiss in the water. Being amongst the waves and sand emboldens couples to enjoy more affectionate freedom, their inhibitions less hidden than anywhere else observed in the city. Beach Lovers is about the public display of intimacy between couples from diverse backgrounds, a claiming of public space for private tenderness.

Erica Reade is originally from Montreal Canada, and she has been living and working in NYC for over 15 years. Reade holds an MA in International Affairs from New School University, with a background in photography for social change. She became a freelance photographer in 2018. She spends as much time at the beach as possible, and her personal work is a reflection of that.

Gulnara Samoilova is a fine art and street photographer based in New York City and the founder of @WomenStreetPhotographers Instagram feed and the traveling exhibition. Before moving to New York City in 1992, Samoilova was the only female fine art photographer in the Autonomous Republic of Bashkortostan, where she was born, in Ufa, the capital. She received national and international awards for her photographs from 9/11, including first prize in the most prestigious World Press Photo competition, The New York Press Club, and she was named Interphoto Photographer of the Year.