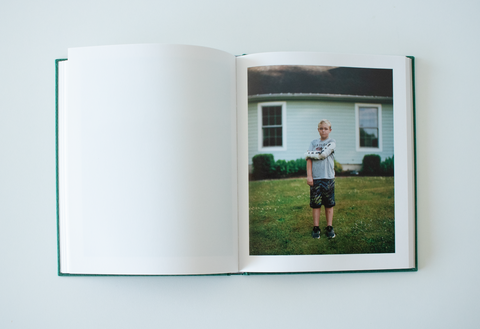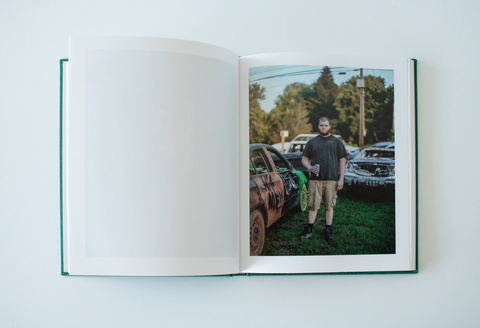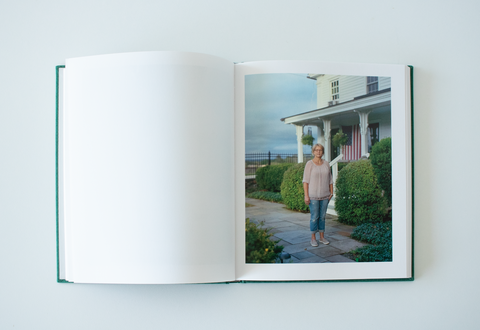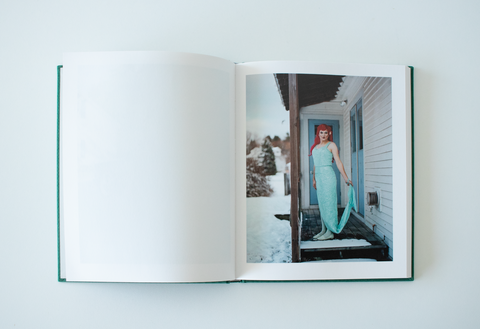 Book Details: 
Trade Cloth
ISBN-13: 9781942084891
144 pages; 60 Color Photographs
10 1/4 x 8 1/4 inches
$50 US
"Over 2,000 years ago, one of humanity's most profound thinkers, Aristotle, stated that the whole of our parts is greater than the sum. Collectively, the bits and pieces of all our differences can, theoretically, combine to reveal a better, more complex, "us"." - Creative Boom, October 21, 2020
"In difficult times, we find strength from the aspects of life and those around us who help us recognize how interconnected we truly are." - F-Stop Magazine, November 7, 2020
Also featured in:
Art Omi, and Edge of Humanity Magazine.
Photographs by 
Richard Beaven
Foreword by Kira Pollack
Essay by Tom Lewis

In 2018 Ghent, New York celebrated its bicentennial anniversary. To mark the occasion photographer Richard Beaven set out to create individual portraits which collectively would represent a "snapshot" and form an archive of the current community. Ultimately 276 portraits were made comprising a clear-eyed and earnest depiction of this unique Hudson Valley town.
Richard Beaven is a British freelance editorial and documentary photographer based in The Hudson Valley of New York.

Kira Pollack is Creative Director of Vanity Fair magazine, Former Director of Photography Visual Enterprise at TIME magazine, and Deputy Photo Editor at The New York Times Magazine.
Tom Lewis is Professor Emeritus of English at Skidmore College. The author of five books, including The Hudson, he lives in Scarborough, Maine.