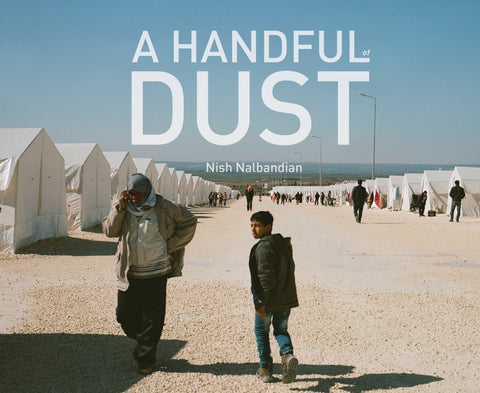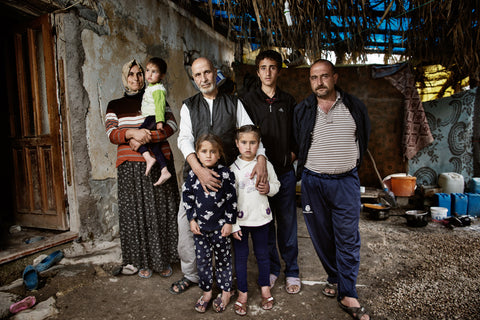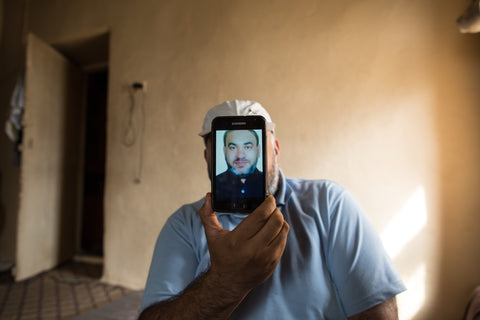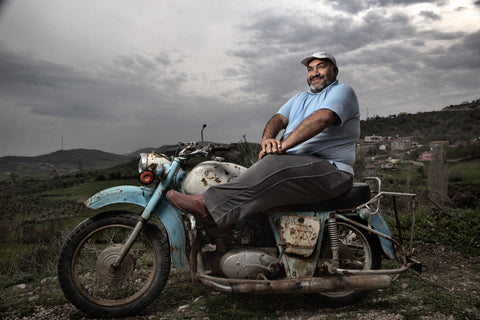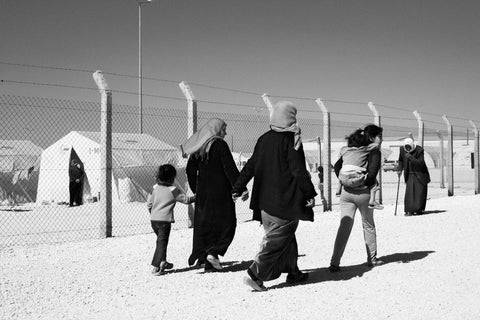 BOOK INFO
Paper over Board, 11 X 10 In. / 148 Pages / 60 Color Photographs
ISBN 9781942084488
List Price: $45.00
"Photographer Nish Nalbandian gives some of the hundreds of thousands of Syrian refugees a face, a body, a voice. He invites us to identify, to feel compassion.",
- F-Stop Magazine, May 23, 2018

"What makes his work different is its focus not simply on Syrian refugees as victims but on the diversity of their experiences.",
- Royal Photographic Society, July 2018

Also featured by:
Artdaily
L'Oeil de la Photographie
Professional Photographer Magazine
Photographs by Nish Nalbandian
Foreword by Greg Campbell
Contributions by Javier Manzano, Carmen Gentile, and Karam Shoumali 
A Handful of Dust is an essential collection of reportage for those following the conflict in Syria and its impact on the rest of the world.
A Handful of Dust gives a glimpse into the approximately 3 million Syrians who have fled war in their home country and are living in Turkey. Nish has been following this story for several years, chronicling the circumstances of many whose lives have been upended and forced to flee. Most registered refugees don't live in camps, they live in Turkish towns and cities, alongside their new Turkish neighbors. While many refugees are very poor, and most find themselves in a precarious position, there are also working class, middle class, and wealthy Syrians who have made this exodus.
Nish Nalbandian has photographed in more than thirty-five countries worldwide in a variety of environments and continues to cover Syrian Refugee issues. Nalbandian's awards include First Prize for Conflict photography in the 2014 IPA, the Gold Medal for War Photography in the 2014 PX3, and many more.